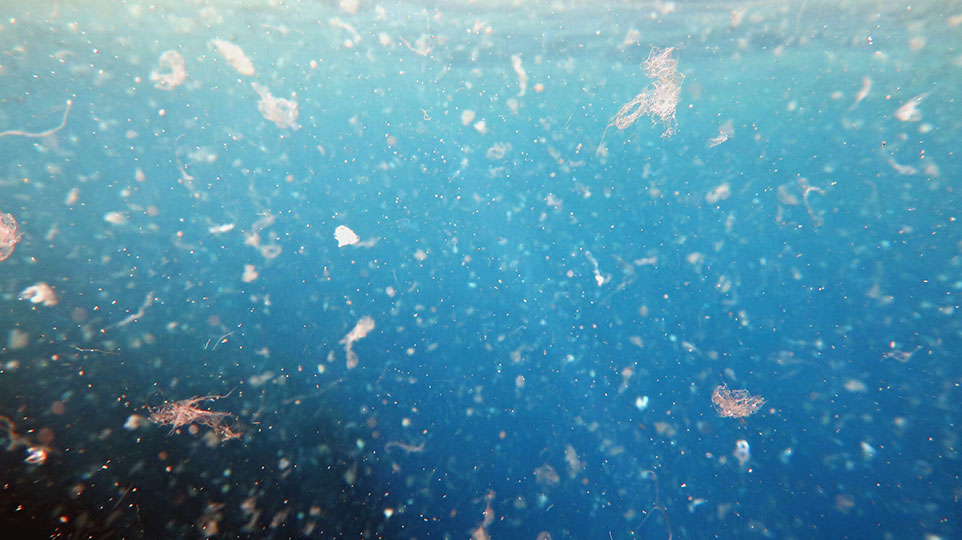 We, representatives of the below states, are alarmed by the high and rapidly increasing levels of plastic pollution and the impacts this has on the environment as well as on livelihoods, health, economies, and well-being. Strengthened action is urgently needed to prevent further discharge of plastic pollution into the environment.
Guided by the long-term ambition of eliminating all discharge of plastic litter into the oceans, agreed by the United Nations Environment Assembly resolution 3/7 and Sustainable Development Goal 14.1 "by 2025, to prevent and significantly reduce marine pollution of all kinds, in particular from land-based activities, including marine debris and nutrient pollution," we believe that there is a need for a stronger global response for the effective implementation of measures to reach this goal. This issue is global in nature and cannot be solved by any one country alone. An effective, dedicated global governance response is needed to address existing gaps and promote coherence, coordination, and effective prioritization of our efforts.
We, therefore, call for the development of a new legally binding global agreement on plastic pollution.
We encourage other interested actors to join the call for a new legally binding global agreement and to actively participate in international conferences and processes to develop such an agreement.
We welcome the establishment of the Group of Friends to Combat Marine Plastic Pollution and will engage through this group with regard to further developments on a new legally binding global agreement to combat plastic pollution.
We commit to work for a decision at UNEA5.2 to establish an Intergovernmental Negotiating Committee recommending starting negotiations of a global legally binding agreement to combat plastic pollution, with the aim of concluding this as soon as possible.
Endorsements – 76 States so far
Antigua and Barbuda
Austria
Bahamas
Bangladesh
Barbados
Belgium
Belize
Cabo Verde
Canada
Chile
Colombia
Comoros
Costa Rica
Croatia
Cuba
Cyprus
Denmark
Dominica
Dominican Republic
Ecuador
Estonia
European Union
Federated States of Micronesia
Fiji
Finland
France
Germany
Ghana
Greece
Grenada
Guinea-Bissau
Guyana
Haiti
Honduras
Hungary
Iceland
Ireland
Italy
Jamaica
Kiribati
Latvia
Lebanon
Liechtenstein
Lithuania
Luxembourg
Maldives
Mauritius
Monaco
Nauru
The Netherlands
Norway
Palau
Papua New Guinea
Peru
Philippines
Poland
Portugal
Republic of Korea
Republic of Marshall Islands
St Kitts and Nevis
St Lucia
St Vincent and the Grenadines
Samoa
São Tomé and Príncipe
Seychelles
Singapore
Solomon Islands
Spain
Suriname
Sweden
Switzerland
Timor-Leste
Tonga
Trinidad and Tobago
Tuvalu
Vanuatu