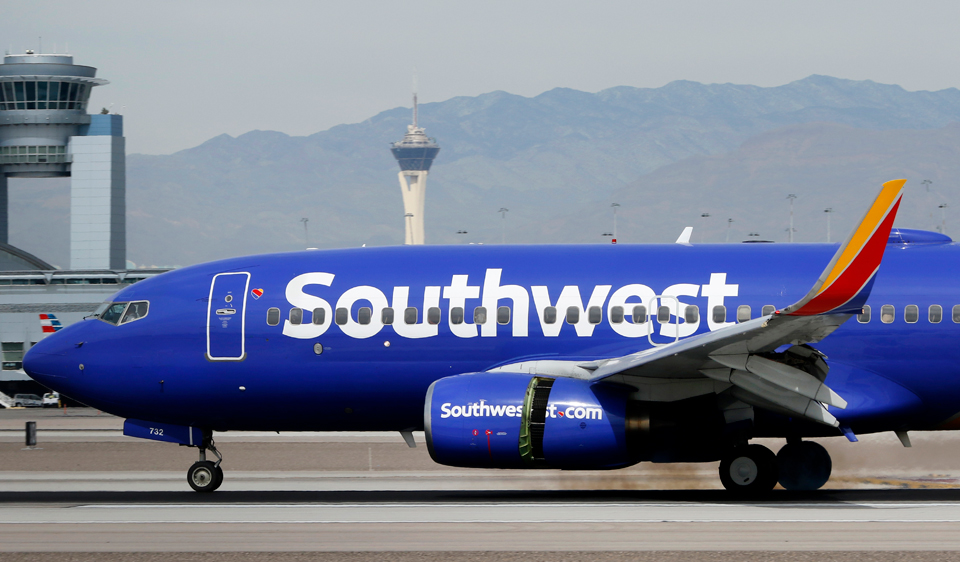 The intrepid Bea Lumpkin has over 99 1/2 years' experience fighting injustice and doesn't let any time go to waste. She is a long-time labor activist with laundry workers, steelworkers, and teachers. As a math professor at Malcolm X College, she fought to restore the contributions of people of color to the educational curriculum. She is the author of a number of books, including Always Bring a Crowd: The Story of Frank Lumpkin, Steelworker and Joy in the Struggle: My Life and Love, both available from International Publishers. She is also a contributor to People's World. In this recent letter to Southwest Airlines President Gary C. Kelly, she tackles the issue of age discrimination in the company's online flight reservation system. Readers are encouraged to send their thoughts on the matter to Southwest. 
President Gary C. Kelly
Southwest Airlines
P.O. Box 36647-1CR
Dallas, Texas 75235
Re: Age discrimination in Online Reservations
Remedy requested: Remove age discrimination from Online Reservation System
Dear President Kelly,
I had a horrible more than an hour experience last night in what has always been a quick five-minute process of booking a flight to visit my son near Pensacola, Fla. It is true that I will be 100 in August but that is no reason to not allow me to book flights online. And we all know that age discrimination isn't legal.
At least if the system had told me I could not book online because of age, I would not have wasted over an hour. And I can't afford to lose time because I don't have that much of it left.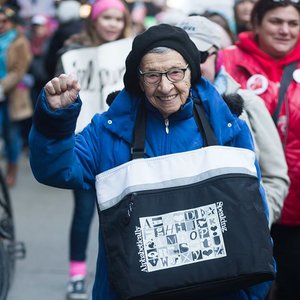 Instead, it kept asking me to re-enter credit card number. And I knew there was nothing wrong with my credit card so I kept retrying. Finally, I called reservations. And they had trouble!
"Should I use another credit card?" I asked them. "No, it took your credit card fine," they replied. At that point I mentioned my age. Then, after another wait, they found a way around the problem.
I ask you to correct this age discrimination promptly!
Sincerely,
Beatrice Lumpkin
Addendum: I just had to book another flight, to the American Federation of Teachers convention in Pittsburgh, July 12. This time, I wasted only half an hour online before I gave up. Then 15 minutes, waiting to be called back on phone. Same thing. If you're born in 1918, you cannot book online.
You cannot legally tell me that I cannot book online. Unless you want me to fly free. If that's what you want, I'll put up with the inconvenience of having to book by phone.
B. L.