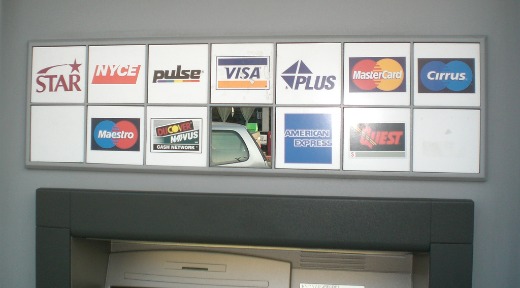 Oakland will soon be the first city in the nation to offer a new identification card that doubles as an ATM debit card to local residents, including immigrants, the homeless and others unable to obtain a state ID.
Some cities already, including San Francisco, New Haven, Conn., Trenton, N.J., and Washington, D.C., offer immigrants, regardless of immigrant status, and others a valid identification card. However, Oakland is the first and currently only one that will include a full ATM debit feature.
New Haven's card can be loaded with up to $300 value for use at participating merchants and at parking meters, and Washington's card can be filled with value for use on the Metro system.
San Francisco's ID cardholders receive all the benefits accorded to residents, such as coverage under the city's health care program.
Mayor-elect Jean Quan, Oakland's first Asian American and woman to hold the city's top office, and City Councilman Ignacio de la Fuente co-authored the ordinance, which the City Council approved last year.
Contract details with SF Mexico Services LLC, the company hired to administer the program, are expected to be finalized early this month, with the program set to begin operations in three months.
Cardholders will then be able to pay for merchandise and services wherever ATM cards are accepted, and avoid having to carry large amounts of cash or pay exhorbitant check-cashing fees.
The cards will be programmed to receive direct deposits from cardholders' jobs and can be refilled with cash or checks. As with regular ATM debit cards, city issued cardholders will be given an account number and password with which to obtain balances and transaction details online or by calling a toll-free phone number.
Responding to pressure from immigrant rights groups, unions, community organizations and public opinion, a number of cities began considering municipal identification cards as a way to help immigrants emerge from society's shadows and lead more normal lives without the constant fear of running afoul of the law for lack of valid identification.
As with other cities with similar programs, San Francisco police as well as city departments accept the card as valid proof of residency and the expectation is that Oakland will follow suit.
Image: Eliazar Parra Cardenas // CC BY 2.0