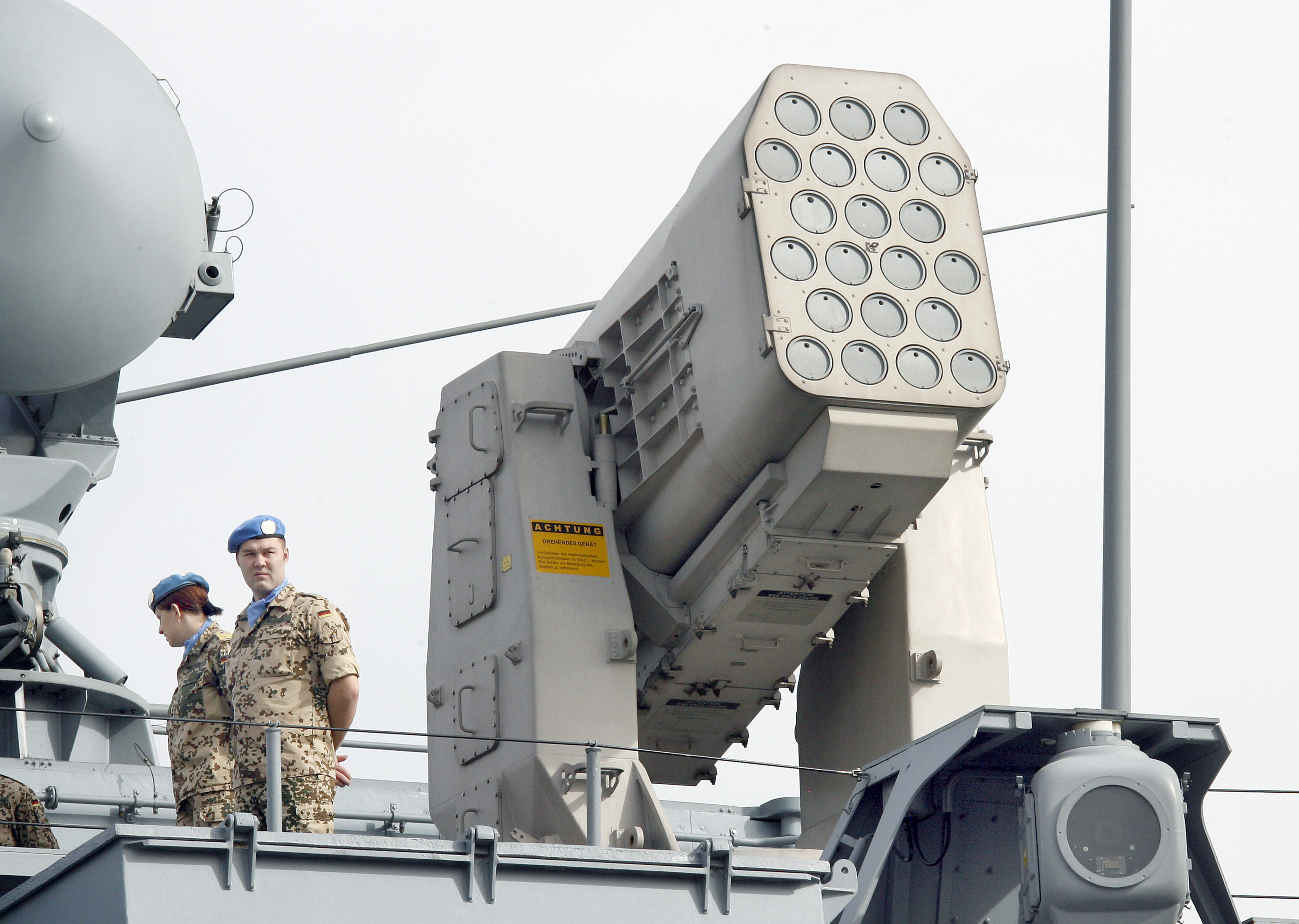 CHICAGO – Arab Americans here, like those across the country,  have connections to 22 countries that are part of the Arab world.
The U.S. witnessed the first large wave of Arab immigration between 1920 and 1924. Over time, Arabs established communities in all 50 states, became more integrated into society, and their existence in the U.S. has become more noticeable, including in the political arena.
Arab Americans here keep strong ties with their countries of origin, where their families and friends still reside, and some of their interests still lie. In Chicago, as elsewhere, these ties influence their political activity, their involvement in elections, and their choices regarding who they vote for in elections.
The large Arab-American community on Chicago's West Side and suburbs provides a good example of how such communities relate to the political scene in the areas in which they live.
In Chicago, as elsewhere, the promises of local congressional candidates and representatives about how they will vote on issues affecting the Arab world, especially issues of human rights and democracy, are strong determinants of how they will interact with those lawmakers.
One issue of importance to the Arab community is how the U.S. Census Bureau identifies them. Although Arab Americans have been here for over a century, their right to identify as "Arab" is still denied by the U.S. Census Bureau.
This injustice continues even though there are about 4 million Arab Americans, including 260,000 in Illinois and 112,000 in the 3rd Congressional District in the Chicago area. The district has about 700,000 people in total.
Unfortunately, Arab Americans in the district were ignored for many years by former Rep. Dan Lipinski, a right-wing Democrat. In addition to casting countless votes in favor of right-wing positions and against human rights in general, he never, during his 16 years in office, supported any of the progressive causes supported by his Arab constituents.
The current congressional representative, Marie Newman, challenged him in the Democratic primary and won the general election. Newman singled out Lipinski's anti-Arab positions when she ran for office and, as a result, won massive support from Arab voters.
During her campaign, Newman argued Lipinski neglected issues Arab Americans viewed as important. "Lipinski is out of touch with constituents. He turned a blind eye on the Arab-American community. For the last few decades, Arab Americans in the 3rd District have largely been left out of the conversation," Newman told Arab News and promised, "I plan to be a voice for every single person in our community. We are looking forward to expanding our partnership to create real change on the ground and to address critical foreign-relations issues."
These statements encouraged the majority of Arab Americans to help make her the first woman elected to Congress in the history of Illinois's 3rd District,
Now that Newman has won, Arab Americans in her district are watching whether or not she will fulfill her promises regarding foreign policy issues important to them. Rep. Newman has been doing a good job with her work on Covid-19 vaccines, support for minimum wage hikes and small businesses, and other issues. She also attends some Arab-American community events.
However, her advocacy for Arab Americans regarding their foreign policy concerns has thus far fallen short of what many Arab Americans in her district desire. Although Arab Americans originate from 22 countries, Egypt is important in the Arab world for many reasons, including its multi-millennia history, its role as the root of much of Arab civilization, its large population, and its role as a leader in the Arab world today.
Egypt has been witnessing unprecedented human rights violations since 2013.  This miserable situation has prompted two Democratic representatives, Tom Malinowski of New Jersey and Don Beyer of Virginia, to launch the "Egypt Human Rights Caucus." They did this on Jan. 25, 2020, intending to build support for the ending of repression and human rights violations in Egypt. They convinced other lawmakers to join the caucus and invited constituents to urge both their congressional reps and their U.S. senators to join the caucus. I was disappointed with a response from her office that described her as "overwhelmed" and having no time to join the caucus.
Egyptian regime-controlled media churned out anti-U.S. hate speech accusing Reps. Malinowski, Democrats, Congress, and the U.S. of supporting terrorism and trying to destroy Egypt.
Rep. Newman has been contacted regarding the violation of human rights in Egypt but has not issued any official statements on it. Given her admittedly pressing schedule dealing with so many overlapping crises, Arab constituents would have been pleased even with a minimal statement in support of their cause on social media, but none has been forthcoming.
Meanwhile, human rights violations in Egypt are continuing. Authorities continue to arrest relatives of opponents abroad, including family members of some U.S. citizens, including some Illinois 3rd District residents.
Egyptian media is still spreading hate speech against the U.S. and its citizens.
The problems continue on a national level too. The Biden administration has a wonderful and powerful progressive domestic policy on many fronts. However, the Egyptian regime of dictator Al Sisi is still receiving support from the Biden administration, which approved $200 million in arms sales to Egypt in Feb. 2021 despite human rights concerns.
This was in contrast to President Biden's campaign promise of "no more blank checks for Trump's favorite dictators." The State Department spokesperson Ned Price's announcement that "we won't tolerate assaults or threats by foreign governments against American citizens or their family members," and Rep. Newman's campaign promises to be a voice for every single person and to create real change to address critical foreign-relations issues need to be kept.
The congressional Egypt Human Rights Caucus is being joined by increasing numbers of lawmakers, especially those who represent Arab Americans. The list includes Democratic Rep. Andy Liven, whose 9th district in Michigan has a large Arab-American community. He joined on Feb. 23.
As the Congressional Progressive Caucus's Vice Chair of Communications, Rep. Newman is in a good position to add her voice to promoting global peace and the ending of support for dictators who threaten that peace.
Arab Americans are not unrealistic. We know that Rep. Newman faces a tough battle against establishment interests and will not by herself be able to make quick changes in U.S. foreign policy.
By supporting democracy in Egypt, however, many otherwise good legislators like her can become even better by sending a message of importance to the Arab-American community, all other Americans, and the world. Her Arab-American constituents would turn out for her in even bigger numbers when she is up for reelection.