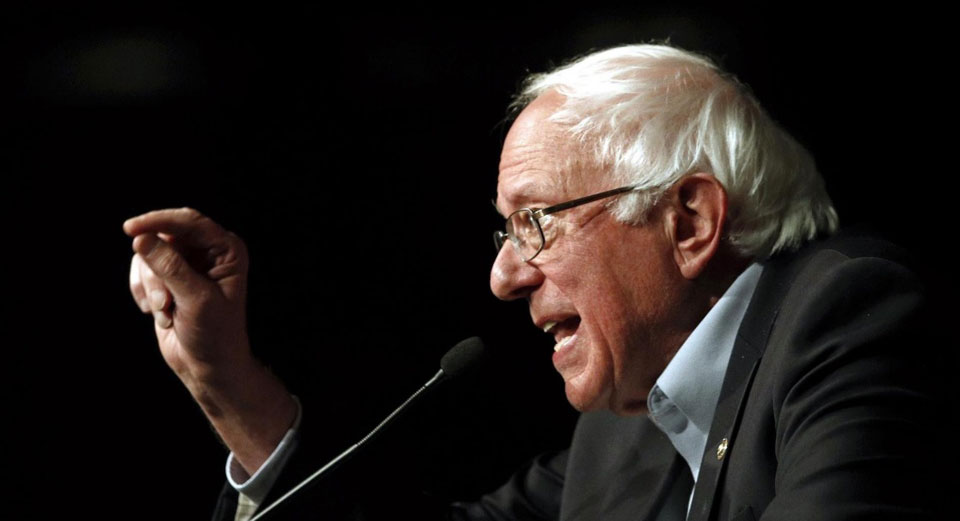 ERIE, Pa.—Take two measures of corporate greed, add one multibillion-dollar megamerger which lines executives' pockets, spice the recipe with a 38 percent pay cut, mandatory overtime, and erratic scheduling and what do you get?
The answer, at the 100-year-old former GE railroad locomotive engine plant in Erie, Pa., is that its 1,700 workers were forced to strike on Feb. 26.
The workers, members of two United Electrical Workers locals, had to strike after GE sold the plant for $11 billion to Wabtec, a railroad equipment manufacturer, then negotiations with the new management went nowhere due to company obstinacy and greed.
Wabtec "promptly imposed terms and conditions that include mandatory overtime and arbitrary schedules, wage reductions of up to 38 percent for recalled and newly-hired workers, and the right to use temporary workers for up to 20 percent of the work in the plant," UE Locals 506 and 618 reported.
"The UE negotiating committee worked long into Tuesday morning and were not able to convince the company to negotiate an acceptable short-term agreement that preserves the wages, benefits, and working conditions negotiated with GE over the past eight decades," they added. The outcome left union negotiators "extremely disappointed."
"Their refusal leaves us with no choice but to go out on strike to protect our members' and our children's future," said Local 506 President Scott Slawson. "We are gratified by the outpouring of support we have received from our friends, neighbors, and community in Erie. We will need their support now more than ever," added Karlene Torrance of Local 618.
The workers picked up immediate support from Sen. Bernie Sanders, Ind-Vt., the Senate's strongest backer of unions and workers and a 2020 Democratic presidential hopeful.
He also pointed out the merger will line the pockets of Wabtec's CEO while shorting the workers. His presidential campaign is circulating an online petition denouncing Wabtec's imposed wages and working conditions. (It then asks for voluntary campaign contributions.)
"Wabtec is a profitable company that is expected to bring in nearly $8 billion this year – doubling its revenue as a result of the merger," Sanders explained.
"They had enough money to provide over $120 million in payments to executives at Wabtec and GE, including a $16 million handout to Wabtec's CEO, Raymond Betler."
"Yet Wabtec refuses to treat its workers fairly and in fact wants to undermine the progress won under their existing union contract."
The workers must renegotiate their current contract with Wabtec, Sanders explained. But they had to "strike to fight back against Wabtec's plan to cut pay, mandate overtime, and undermine job security."
"We cannot and will not allow powerful companies like Wabtec to undo decades worth of progress on workers' rights," he declared.