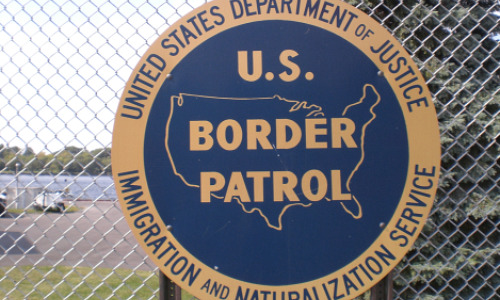 Mexican human rights defenders are accusing the U.S. Border Patrol of beating, kicking and tasering a Mexican undocumented immigrant to death in San Diego, Calif.
The incident, which has largely gone unreported in U.S. media, occurred after Anastasio Hernandez Rojas was arrested in San Diego County for being in the country without papers. According to Mexican press reports in the daily La Jornada and other sources, Hernandez was 42 years old and had lived in the United States for 20 years. He is reported to have had five children, all U.S. citizens. At the time of his arrest, he was working cleaning swimming pools.
At some point in the process of being removed to Mexico via the San Ysidro-Tijuana border post, Hernandez may have tried to make a break for it, at which point Border Patrol officers beat, kicked and tasered him, apparently leaving him in a coma. He died on Monday, May 31, at Sharp Memorial Hospital in Chula Vista, Calif.
The Mexican government has protested the action and human rights groups are promising to help Hernandez's family get justice.
Photo: http://www.flickr.com/photos/ocosma/1427410581/ cc 2.0