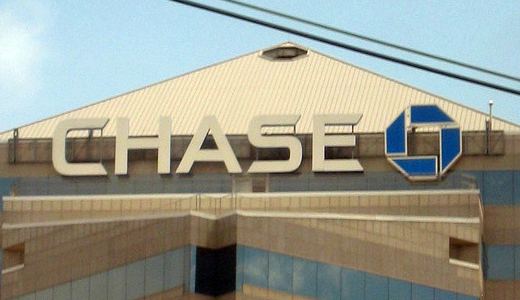 In a small victory for working-class military families whose homes were illegally foreclosed on, JPMorgan Chase Manhattan bank agreed to pay over $56 million in damages. The settlement came as a result of public pressure and a class action suit brought by Marine Corps Capt. Jonathon Rowles. Over 6,000 troops are covered in the legal action.
Chase and several other banks, including Morgan Stanley and Deutsche Bank, in addition to overcharging, forced military families out of their homes during the financial meltdown.
Federal laws explicitly forbid foreclosures involving women and men in uniform.
Labor and community groups asked Chase to impose a yearlong moratorium. The banking giant, however, refused. Instead, in a public statement in February, Chase said "Going forward, if Chase ever has a wrongful foreclosure sale on an SCRA-covered customer, Chase will forgive all of their remaining mortgage debt, as well."
This week's settlement does not end an ongoing investigation by the Justice Department of the several banks included in the scandal.
While not going far enough, it does represent a small victory. Firedoglake writes, "In the final analysis, not a single military member lost their home, those that were wrongfully evicted got their home back free and clear and those ripped off got all the money back for their ripoff plus thousands more, and a reduced interest rate, and maybe a job."
In addition, the agreement "also calls for JPMorgan to cut interest rates on all mortgages held by deployed troops to 4 percent for one year," says Bloomberg News.
The deal still requires approval from a judge.
Image: Adam Fagen // CC BY-NC-SA 2.0