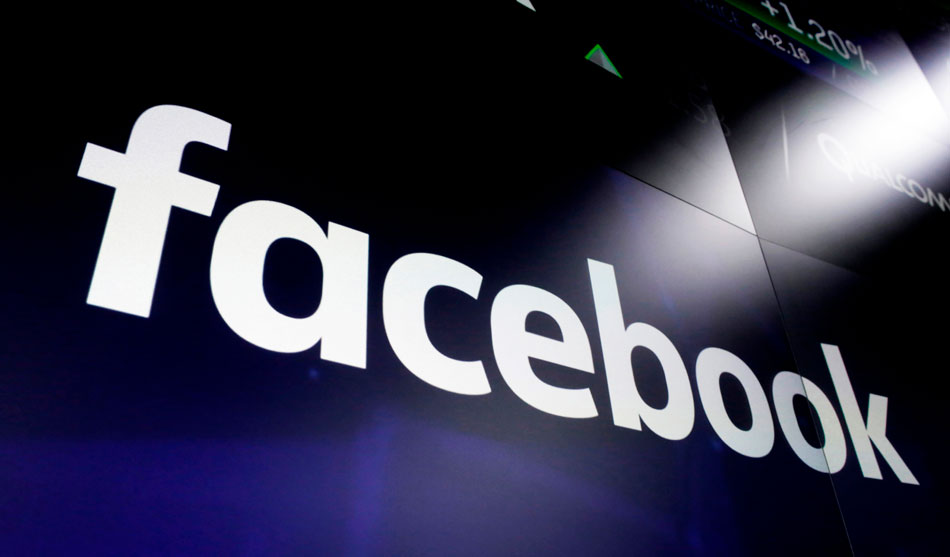 SAN FRANCISCO – The Communications Workers and the American Civil Liberties Union have told the small federal agency that enforces civil rights laws that Facebook's employment advertising internal classifications let employers discriminate against job applicants by sex.
And if the big social medium, which acts as a virtual employment agency, doesn't come up with a remedy to end that practice, the next step is to head for federal court, the union and the civil liberties group add.
CWA, ACLU and a pro-worker law firm, Outten and Golden, filed a complaint with the federal Equal Employment Opportunities Commission. It went to the agency's San Francisco office, which covers Silicon Valley.
Besides Facebook, the complaint names nine firms, plus the city of Greensboro, N.C., which use Facebook for their employment advertising. Management groups report most firms use online companies, such as Facebook, for job ads.
The employer clients get to choose among categories of workers Facebook provides for the employment ads. That's where the discrimination occurs.
The complaint says Facebook and its clients violate federal civil rights law, which bars discrimination in employment, including employment advertising, on the basis of sex, age, gender status or other factors.
The case, filed September 17, names three women who were victims of the discrimination, as Facebook's filters let employment advertisers target certain job ads to men only.  The three represent a potential class of all women – and other non-male job applicants — denied access to certain job ads.
Bobbi Spees, of Pennsylvania, Linda Bradley, who was recently laid off from a call center in Franklin County, Ohio, and Renia Hudson, who moved from Northern California to Chicago when she couldn't find work, told the union and the ACLU that employers targeted some or all Facebook ads only to men and only to younger workers. Facebook's filters closed job postings "in male-dominated fields including construction, trucking and software," the complaint says.
Facebook's ad filters create "the mechanisms by which employers can elect to unlawfully target their advertisements based on gender and age," the ACLU said. CWA jumped into the case because, last year, it sued Facebook in California over those same job mechanisms, which the union said barred older workers from seeking jobs.
"Our members have been on the front lines ensuring that women have opportunities to apply to and be hired for any job they're qualified to do," Sara Steffens, CWA Secretary-Treasurer, a News Guild member and the union's highest-ranking female officer. "Despite the progress we have made, stereotypes and biases clearly still influence corporate hiring strategies. Shame on these employers for targeting ads based on gender, and shame on Facebook for facilitating this practice."