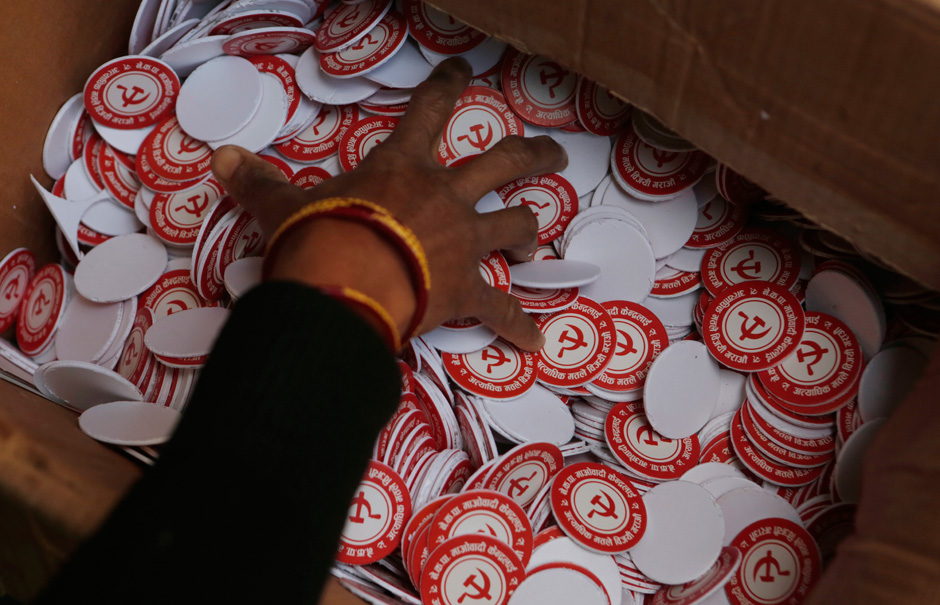 Communist parties are set to win a landmark vote in Nepal's first parliamentary elections for 18 years, according to latest results. The elections were held under the new constitution passed in 2015 which declared Nepal a federal state with three levels of government—federal, provincial, and local.
More than 15 million people were eligible to vote in the phased elections designed to decentralize power from Kathmandu to the newly created seven provinces and local government units.
The Communist Party of Nepal (Unified Marxist-Leninist) led by KP Oli joined forces with Pushpa Kamal Dahal's Communist Party of Nepal (Maoist Center) in an electoral alliance for the provincial and parliamentary elections.
Results released by the Election Commission on Tuesday showed the left alliance had won 113 seats in the national parliament, while the ruling Nepali Congress managed to win just 21 seats.
The remainder of the country's 275 parliamentary seats are elected by proportional representation with the Nepali Congress expected to perform better. The left alliance, however, is set to form the next administration.
Communists were also ahead in six out of the seven provincial assemblies with full results yet to be declared.
The results are seen as bringing stability to Nepal, which has experienced a change in government 10 times in as many years as it transforms from a Hindu monarchy to a secular democratic republic.
The political instability has been blamed for slow progress in Nepal, one of the world's poorest countries. Many voters said they were eager for help in pressing the government to reconstruct hundreds of thousands of homes toppled in a devastating 2015 earthquake that killed 9,000 people. So far, less than 4 percent have been rebuilt.
The former rebels of the Communist Party of Nepal (Maoist Center) fought government troops between 1996 and 2006, when they entered a U.N.-monitored peace deal and joined mainstream politics. They and their coalition partners also promised to work for good relations with both of Nepal's giant neighbors India and China.
The left alliance is perceived as closer to China than to Narendra Modi's right-wing government in India.
U.N. Secretary-General Antonio Guterres said the elections marked "a historic moment for Nepal in implementing its federal structure as enshrined in the 2015 Constitution."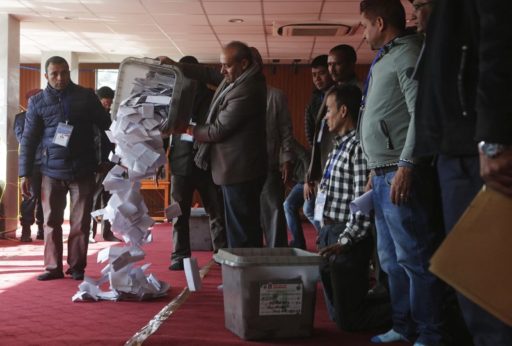 Nepal's slow path to democracy began in 2006, when protesters forced the king to give up his rule. Two years later, Nepal officially abolished the centuries-old monarchy and decided that a federal system would best deliver services to all corners of the nation.
Oli is expected to be named as prime minister. He served briefly as Nepal's premier from October 2015 to August 2016, stepping down when the Maoists dropped out of a coalition government.
Full results from Nepal's mixed electoral system are expected in early January.
This story features content from Morning Star and the Associated Press.