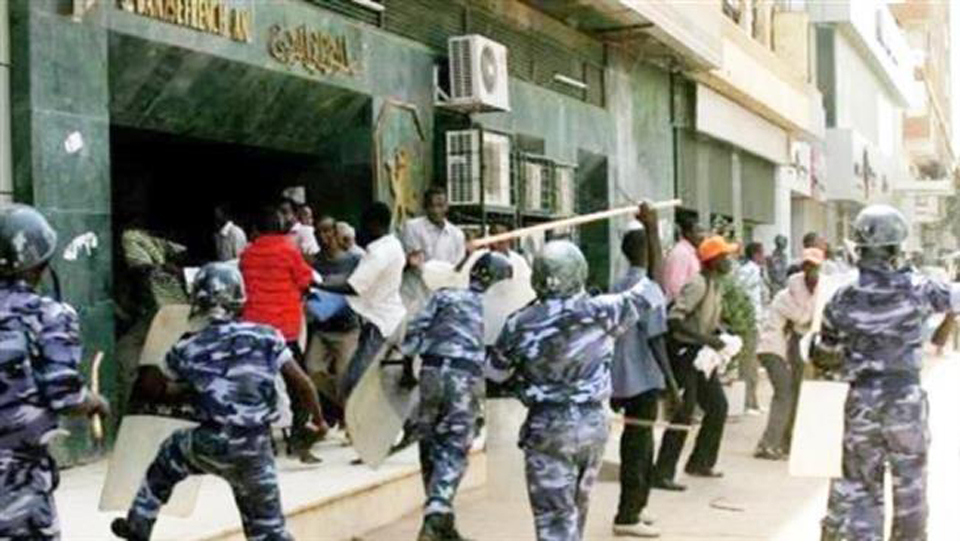 Sixty communist and workers' parties from around the world have signed a new statement in support of jailed Sudanese Communist Party (SCP) leaders.
The statement, released today, condemned President Omar al-Bashir's "dictatorial regime" for the arrests made during and following last month's SCP-organized protests in Khartoum against International Monetary Fund-demanded cuts to wheat subsidies.
Sudanese security forces detained the SCP's leader along with several others in the early hours of January 17. Muhammad Mukhtar al-Khatieb, political secretary of the SCP, was arrested in a raid on his home at 3 a.m.—a day after the party's protest against the bread price hikes that followed the wheat subsidy cuts.
SCP political bureau member Fathi Alfadl said at the time that more than 50 political leaders, campaigners, and journalists were detained in the wake of the demonstration.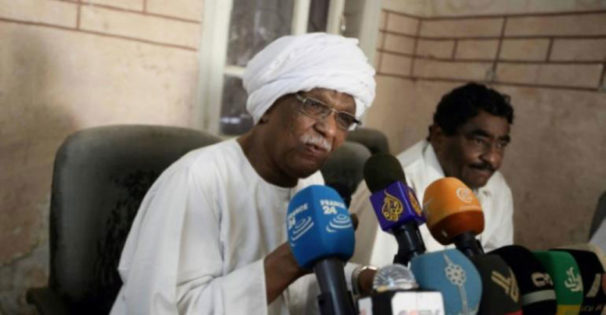 "We believe that the health and lives of the detainees of the Sudanese Communist Party are in imminent danger," the signatories of the communist and workers' parties statement said, adding that authorities had seized copies of the SCP organ Almidan and other newspapers.
The statement condemned "the dictatorial regime in Sudan," which it said "has demonstrated that it will resort to the use of force to prevent the peaceful protesters from practicing their constitutional rights." It called for the immediate reversal of the IMF's wheat subsidy edict.
The Communist Party USA (CPUSA) is among the statement's signatories. Emile Schepers, international secretary of the CPUSA, told People's World, "The leadership and membership of the Sudanese Communist Party have shown exemplary courage and leadership in standing up to the reactionary regime that oppresses their nation and people." He continued, saying, "It behooves not only all communists and socialists, but all people of goodwill in our country and everywhere, to take action to demand the freedom of these valuable comrades."
Last week, SCP politburo spokesman Fathi el-Fadl said at least four party leaders, including political secretary al-Khatieb, had been transferred to remote prisons in the country's west, hundreds of miles from Khartoum.
He said conditions at the Shala prison outside Al-Fashir, the capital of North Darfur state, and Zalingh in the capital of Central Darfur state were bad and that medical care and family visits would be made more difficult by the move.
A version of this article originally appeared at Morning Star. It has been supplemented with additional material.