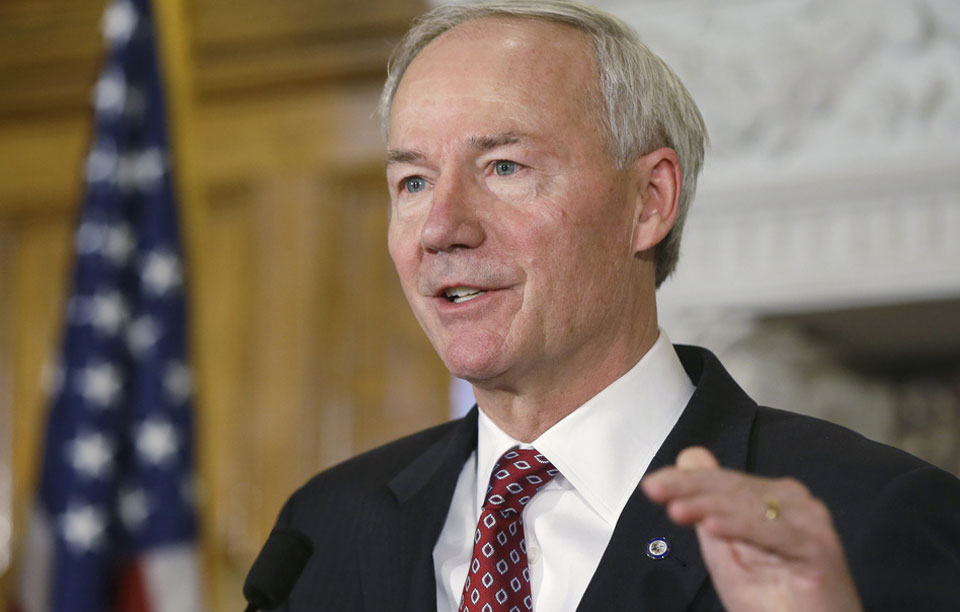 With only fifty percent of the population fully vaccinated amid an outbreak of the coronavirus Delta variant, the U.S. has cause to worry. The strain caused between 80 and 87 percent of all COVID-19 cases in the last two weeks of July, according to the CDC. And while a million new jobs were created last month, with unemployment dropping, that progress could all be undone if enough Americans continue to refuse shots in arms, the variant continues to spread and economic growth shrinks as a result.
In a frustrating case of good news-bad news, severe sickness and death have proven unlikely from the variant among those who are vaccinated, but a leaked CDC document revealed that among those who are not protected, there is a much higher risk for serious illness.
The Delta variant is also much more infectious, as is reflected by statistics – daily cases rose from a seven-day average of 13,500 in early June to 92,000 by Aug. 3, and computer models suggest that the rate won't peak until mid-August to early September.
Already across the country, measures are being implemented once again to stem the tide of infection, with New Jersey among the states announcing today that all school occupants must wear masks. Other states have refused this logic, with both South Carolina and Texas banning school mask mandates. In Florida, Gov. Ron DeSantis issued an executive order threatening to withdraw aid from any district that imposes mask rules on students. Republicans in Arizona are waging a similar war on health and safety, with those who control the state legislature passing a law forbidding mask mandates. Some districts, such as Phoenix and Tucson, are ignoring the statute and requiring students to mask up anyway.
President Biden didn't mince words when it came to these political leaders, remarking, "I say to these governors, please help. If you aren't going to help, at least get out of the way of the people who are trying to do the right thing. Use your power to save lives."
Both the health of the people and the economy's wellbeing depend on Republican politicians getting with the program or backing off, as well as citizens getting vaccinated. While, according to the Department of Labor, the U.S. added 943,000 new jobs in July, that data was collected during the first portion of the month, before variant-fueled cases of COVID-19 exploded throughout the country.
Experts fear the virus spread could undo those gains if new restrictions become necessary, with some events already being canceled and some companies withdrawing plans for workers to return to offices in September.
Any and all projections about where COVID cases are going in the coming months are based on assumptions that are subject to change, like mask-wearing and vaccination rates, and accuracy lessens as the forecast reaches further into the future. "We can probably expect to see cases continue to rise for the next two or three weeks, at least," said David Dowdy, an infectious disease epidemiologist at the John Hopkins Bloomberg School of Public Health. "Beyond that, I think it's challenging to predict."