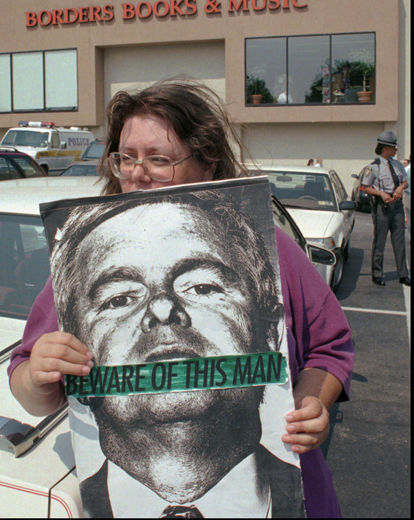 In an attempt to attract Latinos during Hispanic Heritage Month, Newt Gingrich has recently launched a new bilingual Web site aimed to counter "liberal" news and media outlets on the Internet. The former Republican House Speaker from Georgia says his new site, "The Americano," contains "all issues that concern American Hispanics today."
"The Americano" is catered to what unites us all, which is our American Hispanic heritage, said the Sylvia Garcia, editor-in-chief. In an email announcement Garcia adds the site offers diverse content including culture, health, education, government, politics, international issues and sports. Garcia is also the Hispanic Outreach Director for Gingrich.
Gingrich hopes the new site will create a "grass-roots Latino base, geared toward traditional American values."
The site claims to offer a more balanced view on all issues concerning "American Hispanics" today.
Yet critics have refused to buy into this new-found concern for Latinos. They view Gingrich's effort as little more than pandering to the Latino community.
Gingrich is widely known for his frequent attacks on the Latino community. Speaking at the National Federation of Republican Women last year, Gingrich said that English immersion programs should replace bilingual education so that people can "learn the language of prosperity, not the language of living in a ghetto."
Gingrich has also mocked the idea of printing government documents in anything but English, and has promoted English-only measures, critics note. For example in 1995, Gingrich said bilingualism poses "long-term dangers to the fabric of our nation" and that "allowing bilingualism to continue to grow is very dangerous."
Earlier this year, it was Gingrich who blasted Supreme Court Justice Sonia Sotomayor as a "racist."
Many see Gingrich's new approach as a way to commercialize his right-wing ideology and conservative views in a time when Republicans continue to lose popularity due to their failed policies.
Gingrich, they say, is a hypocrite, and Latino voters know better than to fall for his shenanigans.
He should recall that it was Latinos that came out in record numbers nationwide and voted for President Barack Obama in 2008, they note.
(Photo credit: AP)