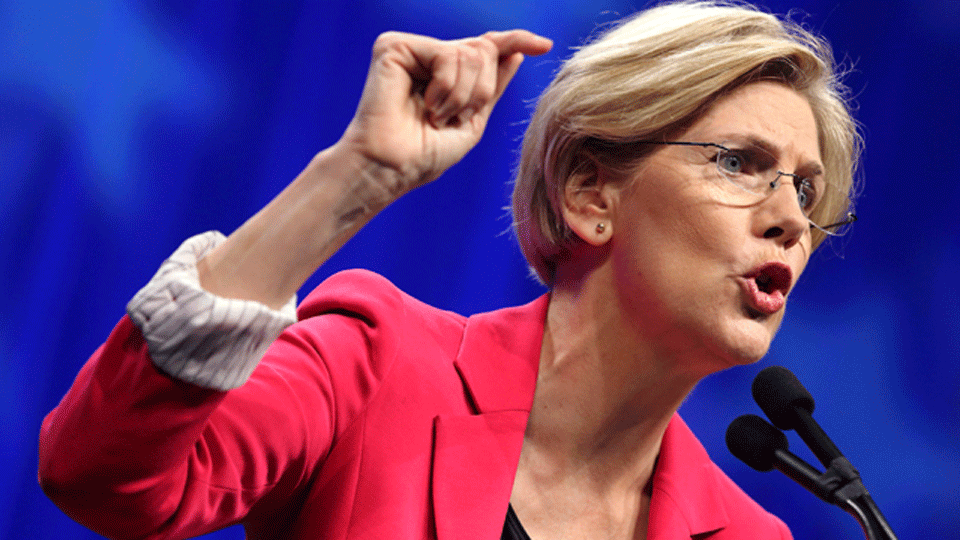 Led by Daily Kos, some 50 organizations, including the Asian-Pacific Americans Labor Alliance and the Sunrise Movement, are organizing a mass day of action today, May 7, to push the Essential Workers Bill of Rights into the next economic stimulus bill.
The tweets, e-mails and calls will especially focus on the Democratic-run U.S. House, which will return to work May 11. Information is available under #ProtectEssentialWorkers and #EWBOR.
The point is "to rise up in solidarity with essential workers on the frontlines of the COVID-19 crisis," Ntebo Mokuena of Daily Kos wrote, using the official name for the coronavirus pandemic.
"While the COVID-19 pandemic may keep us from gathering in the streets, it cannot stop us from pushing our lawmakers to save lives by supporting an Essential Worker Bill of Rights," she added.
The Essential Workers Bill of Rights would cover nurses, health and home care workers, domestic workers, truckers, janitors, grocery workers, farm workers, warehouse workers child care workers and transit workers.
The measure, by Sen. Elizabeth Warren, D-Mass., and Rep. Ro Khanna, D-Calif., and others, would establish basic worker protections for those millions of workers deemed "essential" to keep the economy going in a time of shutdowns, lockdowns, stay-at-home orders and 20% unemployment.
Those protections would include strengthening the right to organize, bans on high executive pay and perks, mandating worker representation on corporate boards, high fines for labor law-breaking and an end to employer use of captive audience meetings, lies, intimidation and other strategies to weaken workers and unions.
It also would include universal paid sick and family leave, health and safety protections and an end to bosses' misclassification workers as "independent contractors," not protected by any labor law, a supporting group tweeted.
Most of the workers the measure would cover are women, people of color and other workers whom the elite in the past – including Congress – has left out of labor law, often because of race or immigration status. The measure would also cover all essential workers, documented or not, the petition says.
"How can our government pass numerous 'relief' bills and none of them include protections and relief for workers? That's why we need a #PeoplesBailout  and a #EWBOR.  They put us first and ensure that those of us still having to go to work get the protection and resources we need," the Sunrise Movement tweeted.
"Essential workers are our path out of the pandemic," the National Domestic Workers Alliance tweeted. "Nannies watch health care workers' children while home care workers assist the elderly and critically ill.  That's why we support @SenWarren's  and @RepRoKhanna's  call for an Essential Workers Bill of Rights." It then gave out the congressional phone number: 202-224-3121, without telling callers, however, that they must know who their lawmakers are – a requirement for the U.S. Capitol switchboard.