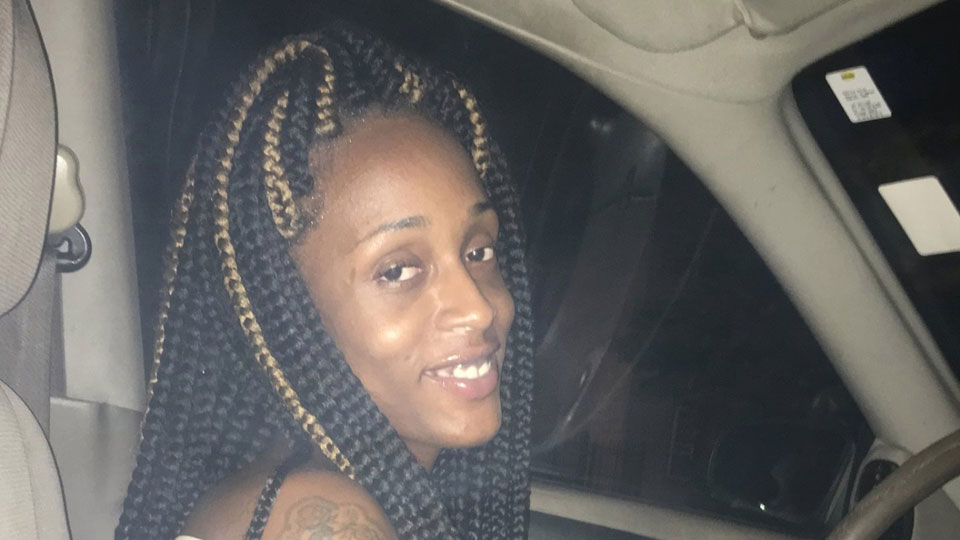 CHICAGO—A 24-year-old transgender woman was found dead August 30, 2018, in an alleyway on Chicago's South Side. The victim, who has now been identified as Dejanay Stanton, was discovered around noon near 40th Street and King Drive. According to a Chicago Police Department spokesman, Stanton was discovered with a gunshot wound to the head and was transported to Stroger Hospital, where she was pronounced dead.
Stanton marks the 17th trans person murdered in the United States this year so far—a majority of whom have been Black. Many activists say this is an ongoing trend that needs to be properly addressed by the community and media alike.
Toni Marie Preston, a Chicago-based trans activist and community organizer said she was shocked and upset when she heard the news about Stanton's death. "Every murder of a Black trans woman is devastating, but it hits home even more when it's a Black Trans woman who lives here in Chicago," says Preston "because I know it could have been me."
Statistically speaking, transgender individuals experience violence at higher rates than even other members of the LGBTQ community. According to studies conducted by GLAAD, 27 trans deaths were reported in the 2016 calendar year, while 2017 set a record for the deadliest year for trans individuals, with 28 recorded deaths due to fatal violence. These numbers are not collectively inclusive of transgender people whose deaths were not reported due to misgendering in police reports, news stories, and sometimes by victims' families.
The motive for Stanton's murder remains unknown. Stanton is widely regarded in her community as being sweet, upbeat, and was always wearing a smile on her face. However, Stanton held the additional burden of not just being trans but existing as Black woman in society, a fact that is often left out of the existing narrative of trans violence. Black women face a particularly high risk of sexual and intimate partner violence.
Studies have found that Black women also experience significantly higher rates of psychological abuse—including humiliation, insults, name-calling, and coercive control—than do women overall. These facets of trans women's identities are often ignored by the media when discussing the threats of violence they face daily. Preston says these stats are indicative of the vulnerability Black trans women experience: "We are in desperate need of emotional/financial support and resources from folks with privilege, but we simply aren't getting it."
The public response to Stanton's death has been swift. LaSaia Wade, the executive director of Brave Space Alliance and a nationally-recognized trans activist, said she was "shaken" upon hearing of Dejanay's death. "People don't know how small my community is," she said. Wade has been organizing for over a decade and has been connected to a number of trans individuals through her work in the Ballroom scene. "We may not see each other often, but connections through emails, Facebook, calling, panels, and conferences are for us, as trans folks, life connections. When one of us is lost, we all feel it so deeply."