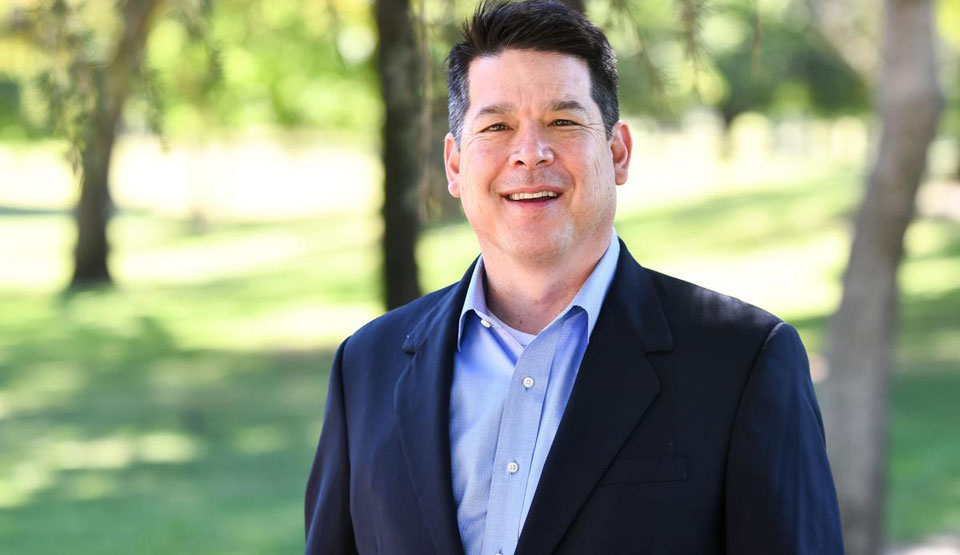 The electoral map of California's Congressional delegation has been steadily redrawing itself ever since November 6. As of our last review of the results, Democrats had overturned six Republican House seats, leaving the GOP with but 8 out of 53 in California's Congressional delegation. The last remaining contest nationwide was the 21st C.D. in the Central Valley. Democratic Party registration surpasses Republicans there, and Hillary Clinton had won it by double digits in 2016. Democrats had targeted the 21st for an upset.
It took until Wed., Nov. 28 for the final votes to be counted in this tight race pitting TJ Cox against incumbent David Valadao, who had held the seat since 2012. On election night it appeared as though Valadao had kept his seat by some 4,400 votes. But by the time all the absentee and provisional ballots had been counted, Cox was eventually declared the winner by just a few hundred votes. Cox's victory brings the total of red-to-blue upsets to forty nationwide.
It was the last Congressional election in the country to be decided, until Republicans challenged another close race in Maine which had been won by a Democrat thanks to that state's system of ranked voting, and one more election in North Carolina in which the Republican winner on election night has been charged with widespread abuse of absentee ballots. A new vote may be called in that district.
Rep. Kevin McCarthy, of California's 23rd C.D., had been responsible for corralling the state's fourteen GOP congressional representatives into line: They voted almost 100 percent for Trump's and the Congressional Republican majority agenda, even if their local constituencies would suffer. For example, the new tax code passed by the GOP did away with a tax credit on federal income taxes for state and local income taxes which Californians pay. And he got all fourteen to vote for repeal of the Affordable Care Act, which would have had a devastating effect on many families in those districts. It was a sign of his loyalty to the president, and a line item on his resumé to become GOP House leader.
Now, of course, his loyalty has been rewarded by losing exactly half of the state's GOP House members, seven out of fourteen. The California delegation currently stands at 46 Democrats to 7 Republicans.
In statewide elections, another blue wave occurred in California on Election Day. Democrats picked up seats in both the state Assembly and the Senate, providing a supermajority in both houses. Voters have sent the country a clear message: Here in California we aim to do things differently.