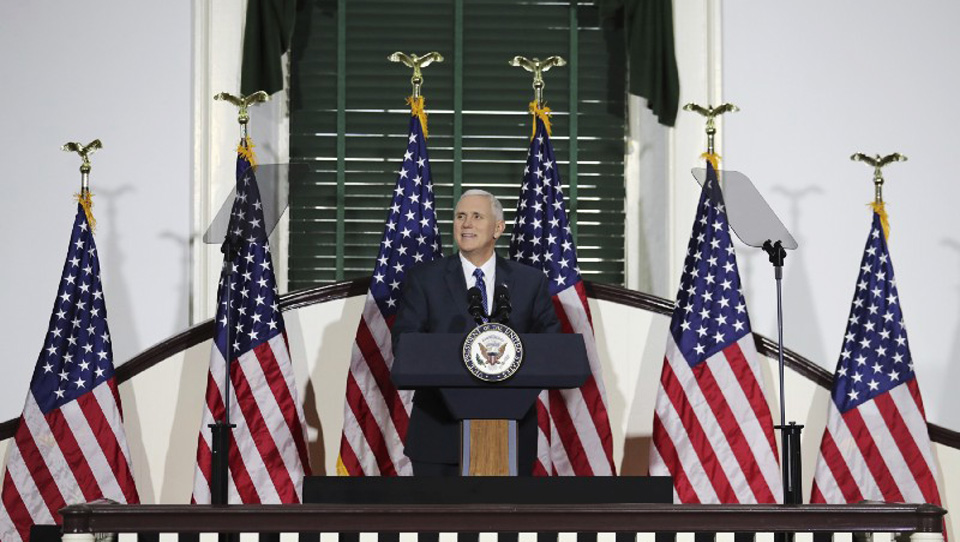 Despite opposition from an army of public education advocates, Senate Democrats, and Republican Sens. Lisa Murkowski of Alaska and Susan Collins of Maine, Michigan billionaire Betsy DeVos was confirmed today as education secretary. Ignorant on education and harboring shocking conflicts of interest, DeVos falls far short of any reasonable definition of a qualified candidate.
Teachers played a heroic role in ringing the alarm bell on this nominee, and they were not alone. Millions of Americans, especially parents of children in the nation's K through 12 public school system, called, visited and wrote their senators demanding they vote no on a clearly unqualified nominee.
Senate Democrats did what they could to prevent DeVos' confirmation. They conducted a 24-hour "hold the floor" protest on DeVos, outlining her lack of qualifications.
But in what is sure to be a disaster for education in this country Republicans were willing to overlook the "serious concerns" expressed by two members of their own party and for the first time in the history of Cabinet confirmations, brought in the vice-president, Mike Pence, to provide the tie-breaking "yes" vote.
DeVos' confirmation is the apex of a decades-long battle against teaching science and reason. Her entire lobbying and philanthropic career has been devoted to getting school districts and states to adopt voucher programs through which thousands of schools can receive taxpayer money while teaching faith-based creationism instead of science-based evolution. Many of these schools supported by publicly funded vouchers are private religious schools.
DeVos personifies the decades-long corporate attack on public education: attacking teachers and their unions; pushing vouchers and other schemes to grab funding from poorly resourced schools; normalizing financial and ethical conflicts; undermining separation of church and state; ending federal civil rights protections for students and families.
Donald Trump's Cabinet picks, in particular DeVos overthrow any semblance of ethical and democratic norms. Hundreds of millions of DeVos dollars have flowed into GOP coffers over the years. Instead of recusing themselves, some 20 Republican senators, recipients of this largesse, shamelessly voted to confirm their patron. In the age of Trump, why should they feel compelled to bite the hand that feeds their greed and lust for power? With Trump as president, the Republicans have been emboldened in pursuit of their extreme agenda against the interests of the American people. When Trump said he'd drain the swamp what he really was saying "no rules apply to me, my kin and ilk."
Resistance has been fierce to Trump's extreme gutting of democratic norms and Americans' long-held expectations of "liberty and justice for all." From sea to shining sea, Americans refused to accept Trump's  "Muslim-ban" executive order. They have flooded Senate offices with protests against  DeVos and other odious Trump nominees such as anti-immigrant self-proclaimed Ku Klux Klan-sympathizer Sen. Jeff Sessions, for attorney general.
A unified opposition to attacks on hard-won democratic rights and on rational thought and reason can prevent the worst. But as today's vote showed, it will be a protracted fight, where dumping one-party rule in Congress in 2018 is of strategic importance for the country's future.