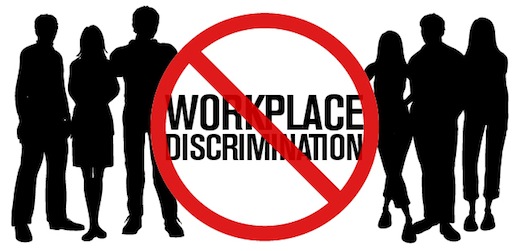 WASHINGTON — Sen. Bill Nelson, D-Fla., signed on as a co-sponsor of the Employment Non-Discrimination Act on Monday night, and the two other Democratic holdouts, Joe Manchin, D-W.Va., and Mark Pryor, D-Ark., told the media on Tuesday and Wednesday, respectively, they would be voting for the bill. That means the legislation, which would add sexual orientation and gender identity to the illegal employment discrimination list, is only one vote away from clearing the 60-vote, filibuster-proof threshold in the Senate.
Senate Majority Leader Harry Reid told the Washington Post, "I feel pretty good" about ENDA's successful passage. "I've talked with Democrats and Republicans, and I think we've got 60 now," he said.
Two Republican senators, Susan Collins of Maine and Mark Kirk of Illinois, signed on as co-sponsors of the bill, and all Democrats have either signed on as co-sponsors or pledged to vote for it. That includes the newest Democratic senator, Cory Booker of New Jersey.
Vote counters say if you include Sens. Orrin Hatch, R-Utah, and Lisa Murkowski, R-Alaska, who voted for ENDA in July when it was passed in committee, that brings the total up to 59.
Who could be number 60? Sen. Rob Portman, R-Ohio, who came out in favor of gay rights after his son came out, said he was "inclined to back" the bill, but wants changes to the bill's "religious liberties provisions," reports the Washington Post.
A coalition of LGBT, labor, women's and civil rights groups have been working for years to pass ENDA. Gay rights groups are also putting the pressure on other Republican senators for support, including Kelly Ayotte of New Hampshire and Pat Toomey of Pennsylvania.
But if it passes in the Senate, the biggest hurdle then becomes the Republican-led House of Representatives. Rep. Jared Polis, D-Colo., reintroduced ENDA in the House this year, but it's unlikely to be considered in the Republican-controlled chamber anytime soon. Last time the House voted on ENDA was 2007. The then-Democratic-led House passed the bill 235-184.
Readers can support ENDA's passage by telling your senators that "no one should be fired because of who they are or who they love" on the Human Rights Campaign website.
Photo: HRC