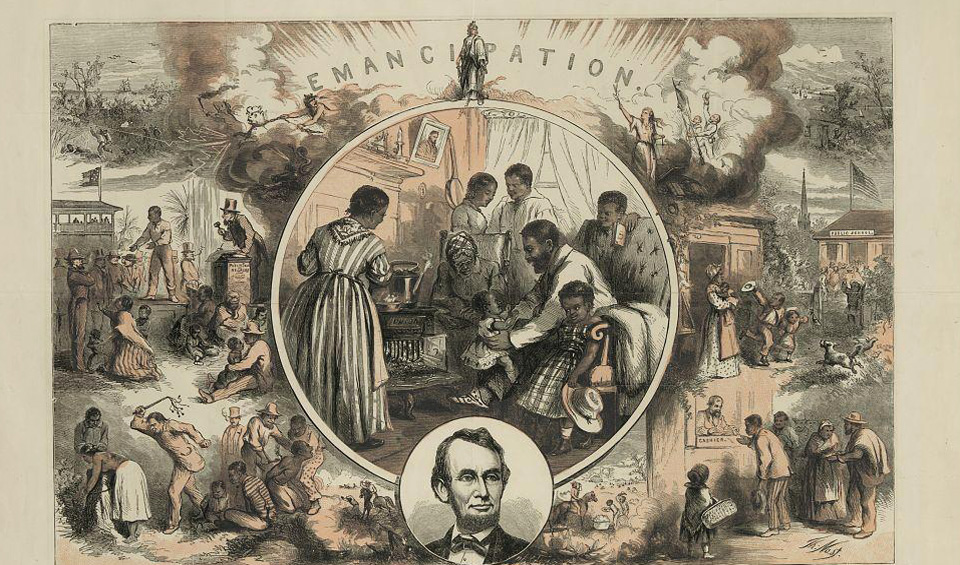 Eric Foner comes from a renowned dynasty of radical historians. His father, Jack Foner, was a pioneer in establishing black studies in the U.S. and his uncle, Philip S. Foner, won recognition for his studies of the labor movement.
Eric Foner is himself an award-winning historian and Pulitzer Prize-winner. His latest offering, Battles for Freedom: The Use and Abuse of American History, is a selection of essays he wrote from 1977 to the present day for The Nation magazine. In them, he questions the traditional whitewashing of U.S. history.
The collection begins with a reappraisal of the lives and contributions made by the judicially murdered Italian anarchists Sacco and Vanzetti in 1927 and concludes with his essay, written this year, "Teaching American Radicalism in the Age of Obama."
He encourages the reader to look at U.S. history with different eyes and learn from labor and anti-slavery struggles, the black liberation movement, and the battle for women's rights.
He demolishes the simplistic and mythical national narrative of pioneering colonialists, indomitable cowboys conquering the so-called Wild West, patriotic white male heroes, and the idea of progress being achieved by climbing a ladder, step-by-step, to a star-spangled heaven.
In doing so, Foner demonstrates how progress has come about as a result of bitter struggle and has not been handed down by beneficent legislators or philanthropists.
He interrogates that past and questions the iconic imagery and myths that have become almost holy writ. One of the first to describe the eradication of native Americans as "our own home-grown Holocaust," Foner rails against the prevailing amnesia on this issue.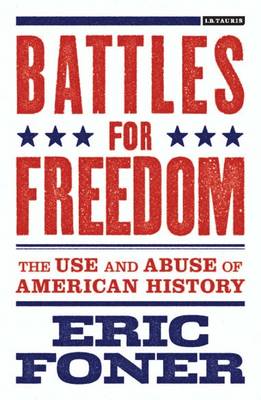 While he is a passionate advocate of equal rights, Foner sees integration as the only way forward and is critical of certain aspects of the Black Power movement, which he sees as divisive.
Foner sees his role as a historian to provide modern-day social activists with a "usable past" – not propaganda, but giving them access to, and an understanding of, their own history.
He argues that the right has always effectively misused history for its own purpose, just as Trump is doing today. It's "as if America was created perfect and has just been getting better ever since," he says.
Foner does not see Trump as an aberration in U.S. history, like so many, but as "a logical extension of the way the Republican Party has been operating since Goldwater."
While these essays are primarily addressed to his compatriots, his approach, wisdom, and insights are instructive and illuminating for readers everywhere. A book well worth reading.
Battles for Freedom: The Use and Abuse of American History
by Eric Foner
IB Tauris, $12.99 paperback
This review originally appeared in Morning Star.