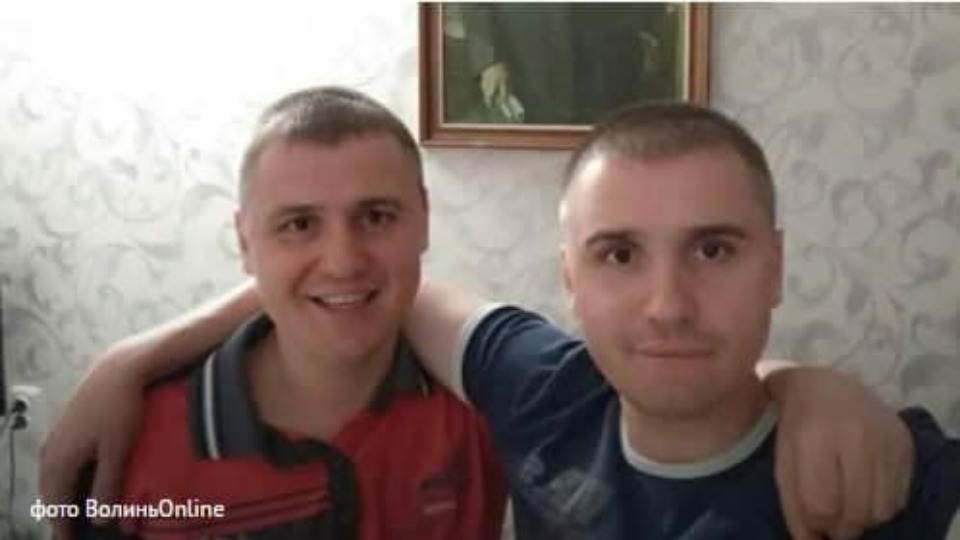 Communists around the world have called for the redoubling of international solidarity efforts to free two young Ukrainian communists jailed by Kiev authorities in March. Mikhail and Aleksander Kononovich were hauled into custody by security forces soon after the Russian invasion of Ukraine on February 24.
Fears were raised that the pair—both prominent members of the Communist Party of Ukraine's youth wing—could be executed.
They have been held for more than 100 days, the World Federation of Democratic Youth said, adding it feared they had been "brutally tortured by the reactionary Ukrainian regime."
"We continue with great concern [to demand an end to] this unjust imprisonment that we describe as kidnapping under false accusations and without the minimum human rights to call a lawyer," the group said in a statement.
In March, Greek Communist Party (KKE) MEP Kostas Papadakis wrote to EU foreign policy chief Josep Borrell for assurances over the brothers' safety and demanded their immediate release. But Borrell has yet to respond to the appeal, with the KKE also calling for "the lifting of all anti-communist persecution and bans in the country."
The Kononvich brothers are understood to have been accused of spying for Russia and Belarus, claims their supporters say are baseless.
The Leninist Communist Youth Union of Ukraine, which is led by Mikhail Kononovich, had led a campaign for a peaceful resolution to the Donbass conflict since 2014 as well as for severing Ukraine's ties with NATO.
The WFDY has led the campaign for the release of the brothers and reiterated calls for their release.
"The suffering of the Kononovich comrades will be the responsibility of both the Ukrainian government and the imperialists of NATO, the European Union, and the United States, who support this criminal regime," it said.
"We demand their immediate release and call for redoubled solidarity to stop the unjust kidnapping of comrades Mikhail and Aleksander Kononovich."
The Communist Party of Ukraine was barred from standing in elections in the aftermath of the 2014 Maidan coup which ousted Ukraine's elected government after it rejected an EU trade deal.
Communist symbols were banned and statues were taken down across the country, with many replaced by those of far-right nationalists, including those that collaborated with the Nazi Holocaust.
Morning Star