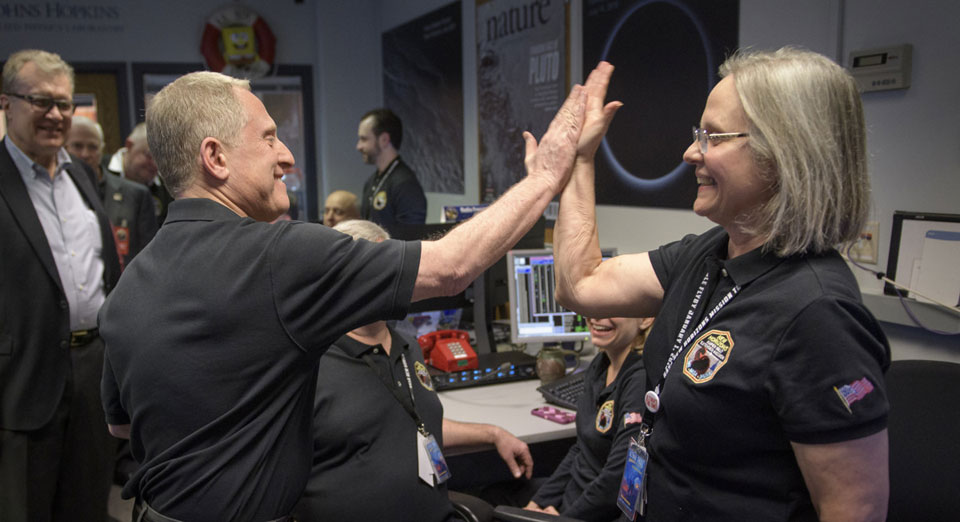 WASHINGTON —GOP President Donald Trump's shutdown of one-fourth of U.S. government agencies creates long-term damage to workers, their families and their agencies, the head of the union that represents highly trained professional workers says.
"Reports to our union suggest that even if the shutdown ends this week, the damage to federal agencies and their work on behalf of the American people will not be quickly repaired," Professional and Technical Engineers President Paul Shearon says.
Trump has shut down – locked out – one-fourth of the government, affecting 800,000 workers. Half, deemed "essential," are toiling without pay. The other half were sent home. Trump gleefully declares he'll keep the agencies closed until Congress kowtows to his demand for $5 billion to build his Mexican Wall.
The wall, Trump claims, is supposed to stop immigration, including immigrants seeking asylum. Ironically, Shearon notes, the nation's already overburdened 400 immigration judges, whom his union represents, are among those workers sent home. They face a 1.1-million case backlog — with new applicants and postponed cases being sent to the back of the line, in 2022.
And while NASA's highly educated engineers cheered for joy on New Year's Day when an interstellar probe launched 13 years ago rendezvoused – and gathered data from – a mini-asteroid four billion miles from Earth, and outside the solar system, those same workers are otherwise being furloughed, Shearon noted.
"It's not like these federal workers are being fairly compensated for their work, either," Shearon adds. "Trump recommended a 2019 pay freeze through an executive order, and during the shutdown paychecks won't even come."