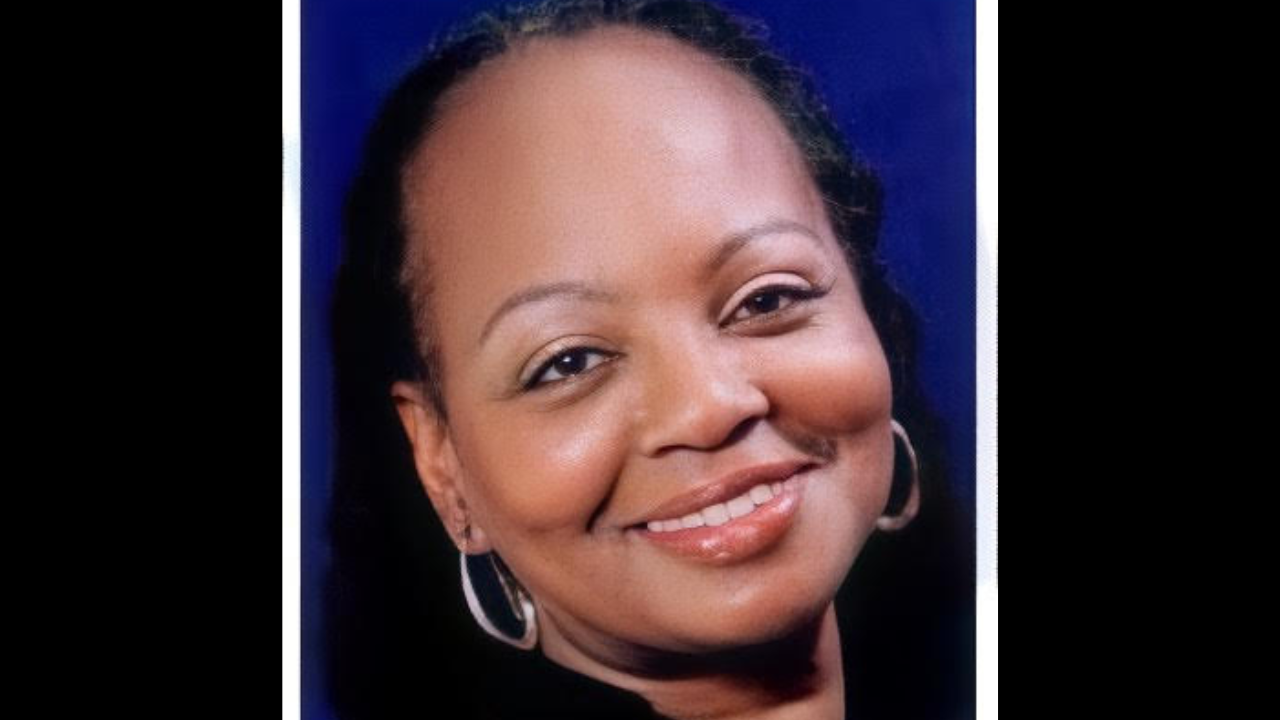 A champion for the diverse and probing representation of Black people in television and film has passed away. Mable Haddock, the founding president and first CEO of the National Black Programming Consortium (NBPC)—now known as Black Public Media (BPM)—died on Saturday, July 23, 2022. She was 74 years old and leaves behind a legacy of advocacy for groundbreaking storytelling and meaningful inclusivity.
Haddock grew up in the segregated South on a Virginia farm. She was a graduate of Mercy College of New York and would later obtain a certificate in public broadcast management from the Wharton School of Business. Her career of over 30 years has been honored with numerous film, television, and media industry awards. In the 1970s, Haddock decided to dedicate her life to bringing diverse voices to public media and beyond. In 1979, she was one of the founding members of NBPC in Columbus, Ohio. The nonprofit organization's goal was to support Black stories and storytellers in film and television. Haddock would lead this charge for nearly three decades, along with overseeing the organization's transition to its eventual Harlem home.
Under her leadership, more than $6 million in funding was distributed to hundreds of film and television producers. A vast number of documentaries were given the chance to see the light of day and be aired on public television through the series she produced. Among others, they include Matters of Race, Unnatural Causes, Mandela, The Fannie Lou Hamer Story, and The State of Black America (parts one and two).
In a 2015 interview with Black Female Project founder Precious J. Stroud, Haddock described her vision for her work.
"My vision and my idea was to share the achievements and contributions and beauty and talent and artistry of Black people with the world. To change the images, to help change the images that have been perpetuated about Black people through mass media. By omission; by downright, you know, lies; by historical inaccuracies. All of the above. To try to bring another vision about our contributions to the world. That was my vision. And to do it through film and television. And to do it as honestly and with as much integrity as I possibly could."
And there is no doubt her vision was achieved through her work, not only via Black Public Media but also through other projects that made space for artists from marginalized communities. Haddock was also the founding director of the Firelight Media Documentary Lab, an intensive fellowship for emerging producers of color. She also served on the Columbus Cable Advisory Board, the Pittsburgh and Columbus Public Access Boards, the PBS Programming Board, the National Minority Consortia, and the Ohio Arts Council multicultural advisory board. When it came to advocacy for often overlooked voices in mainstream media, Haddock was on the frontlines of this struggle.
She was also not one to shy away from controversial topics that she felt needed to be showcased. This was evident when, in 1990, the NBPC gave its top documentary award to Tongues Untied, an experimental documentary film directed by Marlon T. Riggs that sought to "shatter the nation's brutalizing silence on matters of sexual and racial difference," as it highlighted the lives of Black gay men.
The film was seen as controversial due to its overt depiction of two men kissing, along with its subject matter generally. Haddock described the hate she got for her organization giving one of its top prizes to the documentary as intense. She noted in one interview that she thought she knew "sexism and racism, but the hate—you could just feel it." Despite this blowback, Haddock and NBPC continued to stand by the film.
Tongues Untied would go on to air on Public Broadcasting Service (PBS) and spark a national debate.
Haddock was a trailblazer. Although diversity and inclusion is still a battle when it comes to mainstream media, we are further along than we'd ever be because of people like her. Her legacy continues on through Black Public Media, where the mission is described as continuing to "support the development of visionary content creators and distribute stories about the global Black experience to inspire a more equitable and inclusive future."
A GoFundMe has been set up for Haddock. A private funeral will be held in Clover, Va., on Thursday August 4, with public memorials in New York City and Columbus, Ohio to be announced at a later date.