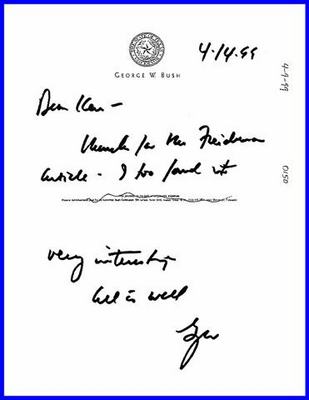 Former longshore union leader Tony Hill, an outspoken foe of Gov. Jeb Bush, swamped his Democratic primary opponent 62 percent to 38 percent in his race for a seat in the Florida Senate in last Tuesday's primary.
Since the First Senate District is overwhelmingly Democratic, Hill's primary victory is tantamount to election, ensuring that a strong pro-labor voice will he heard in Tallahassee in the coming years.
"We just sent a clear message: When you stand for working families, then working families will stand with you," Hill told the World, his voice hoarse from weeks in the hard-fought race.
A community organizer for the Service Employees International Union, Hill said his opponent, State Rep. E. Denise Lee, "had high name recognition and a lot of money. But our record of standing up for working people touched the hearts of voters. Once we got our message out on where we stand, in defense of good public schools, for livable wage jobs, health care for everyone, victory was assured."
Once again, the Florida election was rocked by election turmoil with thousands of voters, especially in South Florida, protesting that brand new electronic voting machines malfunctioned, polling places opened late and voters were not able to cast their ballots. Under sharp pressure, Gov. Bush agreed to keep the polls open another two hours.
Said Hill, "I find it interesting that the governor kept the polls open in 2002 but he refused to keep them open in 2000. We had problems in Duval County, too. People in some polling places were given Republican primary ballots instead of Democratic ballots."
The overriding priority, Hill said, is to unite behind the Democratic gubernatorial primary winner. "We must stay focused on the task: Defeat Jeb Bush November 5."
Hill was elected with strong majorities to four terms in the Florida House until he stepped down because of term limits in 2000. Unexpectedly, Lee, a member of the Florida legislature and a former member of the Jacksonville City Council, decided to run against Hill.
There was widespread anger in the African-American community and in the labor movement, which had endorsed Lee and helped her win election over a 20-year career.
She was widely seen as a stalking horse for Jeb Bush, who hates Hill for sitting in at his office in January 2000 to protest Bush's so-called "One Florida" termination of affirmative action.
Hill, former secretary-treasurer of the Florida AFL-CIO, was a leader of the statewide coalition that wracked up a majority vote against George W. Bush in the 2000 presidential election in Florida. Hill also spearheaded the post-election "Battle of Florida" demanding "count every vote."