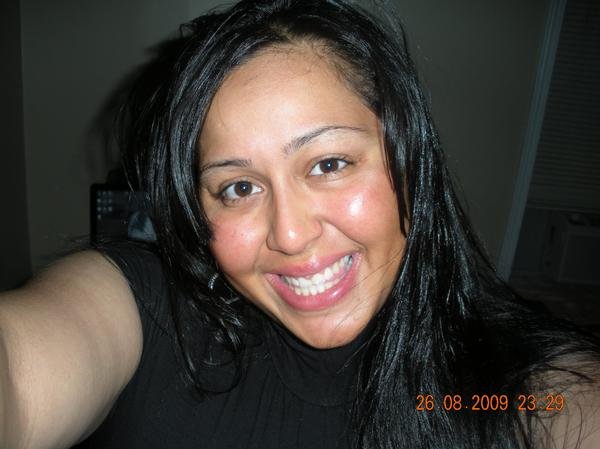 CHICAGO— About 100 young people, friends and family gathered Nov. 13 to celebrate with bomba drums, dance and songs, the life of Private Francheska "Cheka" Velez one of the 13 victims of the Ft. Hood tragedy. Cheka, the daughter of Juan Velez, a Colombian father and Eileen Velez, a Puerto Rican mother, was a member of Inner City Rhythms. Her friends described her as "full of life and goodness."
Mirelys Rodriguez, program coordinator of the Segundo Ruiz Belvis Cultural Center, thanked the participants who came to the "Baile de Bomba," the Bomba Dance. She told the crowd, "We come here to give life to the memory of Cheka who will live in our hearts forever." She called on the musicians, dancers and singers as well as the audience to celebrate the life of this young woman who had given her love and goodness to her family and friends.
"Let us show our kids that there are options in life. Let us heal through this wonderful music and dance. Bomba has been a form of resistance and resilience," Rodriguez said. " Cheka loved to hear bomba, so let us join and show the world that we are for life and for togetherness."
Eve, who was the dance coordinator of Inner City Rhytms and same age as Cheka, called everyone to begin the festivities in honor of our "baby." Members of various bomba groups began drumming, singing and dancing to the sound and everyone joined in clapping and swaying, including children who played drums, sang and danced.
While the celebration continued, home made cup cakes, prepared by Jessica Albino were offered and water bottles were sold to establish a fund for her friends to create a mural in honor of Cheka.
After two hours of continued celebration, a period of remembrance began when the public was presented with a bomba song whose refrain stated: "Ahi esta mi nena Cheka, bailando la rica bomba, ella flota de nube en nube con su sonrisa bella." (There's my baby Cheka, dancing the rich bomba, she floats from cloud to cloud with her beautiful smile.)
Sasha Ramos, a close friend, presented a video of Cheka's life from babyhood until she joined the armed forces.
While group was remembering and celebrating, her parents were at Fort Hood waiting for the armed forces to release her body so that they could return her to her friends and family in Chicago.
She was laid to rest Nov. 19, but some who attended the burial said they felt she was looking at them from heaven with that special and beautiful smile.
Photo: Francheska "Cheka" Velez