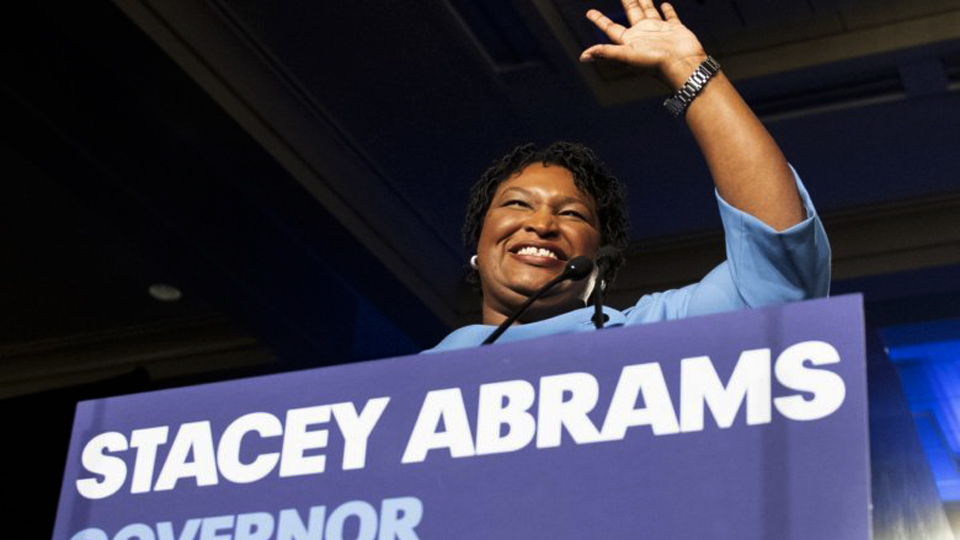 ATLANTA — Despite efforts to sweep voter suppression under the rug, local and national organizations part of Georgia Engaged have launched an all-out sprint to ensure that every single vote in the Georgia midterm election is counted in the next 48 hours, targeting tens of thousands of voters who may still hold provisional ballots.
Thousands of provisional ballots were given out on Tuesday's Election Day amid mass reports of widespread machine malfunction, five-hour lines at some polling stations, and shortages of voting machines.
A provisional ballot, used to record a vote in the event that a voter's eligibility is in question, must be validated with appropriate identification within three days of the election day. Some Georgia counties, like Fulton, have reported more than 3,700 provisional ballots, on top of 4,700 uncounted ballots, further delaying the results of the gubernatorial race.
Grassroots organizations committed to safeguarding the right to vote in a state with a long history of voter suppression, including recent accounts under Secretary Brian Kemp, have begun mass outreach to tens of thousands of voters through texts, phone calls, and house visits, targeting communities most affected by voter suppression efforts, including Black voters and other voters of color.
Brian Kemp is also the secretary of state of Georgia, which means he is supervising his own election. Kemp has been sued repeatedly for voter suppression and even former President Jimmy Carter called on him to resign from his position as secretary of state.
Voters with provisional ballots are urged to act by Friday, November 9th by 5pm ET in order to make sure their voices are heard.
Here is what you need to know:
Gather your provisional ballot receipt and your driver's license/ID.
Go to your county election office. Look up the address here.
Get your vote validate, and ask for proof your vote was counted.
Note:
If you don't have your ballot receipt, go to your county office anyway.
If you used a paper ballot on Tuesday, it was probably provisional. Go to your county office.
If you can't find your ID, bring any government ID: current out of state ID, state school ID, conceal carry license, etc.
For more information visiting https://www.govotega.org/ or call the voter protection hotline at 866-OUR-VOTE.