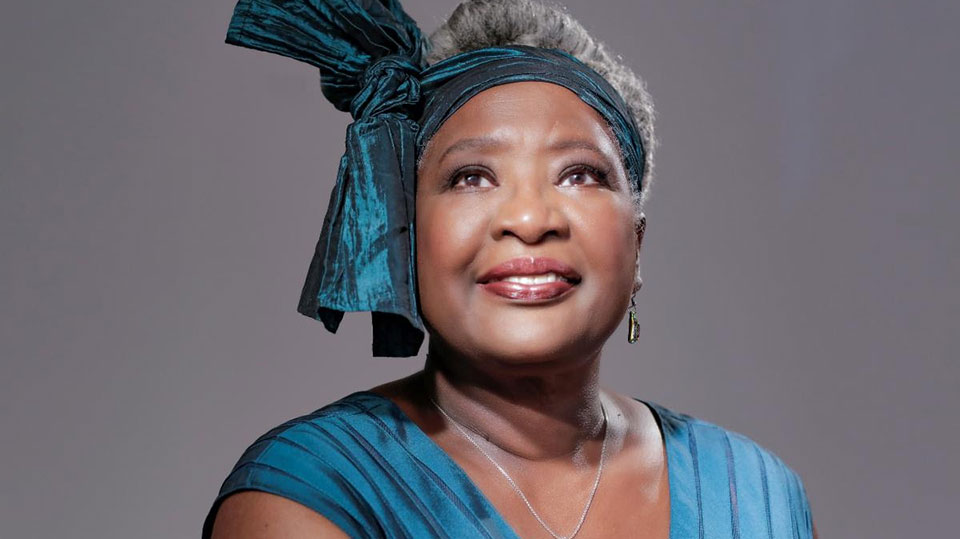 Chicago's iconic HotHouse announced they are proud to be a producer of the momentous cultural exchange "A Function at the Junction: Ancestral Bridge, Musical Streams" / "Una Función en el Cruce: Puente Ancestral, Corrientes Musicales," an historic and collaborative, multimedia event presented live and via exclusive online broadcasts.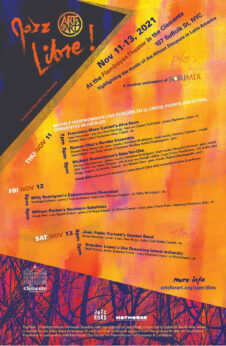 The first event of the series will take place on November 11, 2021, at the Clemente Soto Velez Center, Flamboyan Theater, 107 Suffolk St in New York City.
This live concert features Michele Rosewoman's New Yor-Uba, joined by Francisco Mora Catlett's Afro Horn and Román Díaz's Rumba Ensemble. Tickets are available here.
This event will be filmed for a subsequent December broadcast as part of the online telecast via HotHouseGlobal streaming platforms.
An encore concert presented by vocalist Bobi Cespedes, roundtable conversations between noted scholars and artists Frank Bell, Ivor Miller, Michele Rosewoman, Román Díaz, Francisco Mora Catlett and Disosando will explore the junctions of Cuban cultural traditions in the diaspora and their impact on U.S.-based musicians. Guest appearances by legendary Cuban groups Los Muñequitos de Matanzas and Yoruba Andabo complete the lineup for this historic series.
This important cultural dialogue between musicians in New York, California, and Cuba will also be broadcast on Cuban national television. This will be the third major cultural production organized by HotHouse in partnership with the Institute of Cuban Music.
HotHouse's commitment to arts and culture from the African diaspora has inspired hundreds of signature exchanges over three decades. Their legendary Jazz en Clave Festivals, Chicago Guantanamo Blues Exchange, and other major ongoing projects reflect this deep and broad initiative.
Support for this project is provided by South Arts Jazz Road, a national initiative of South Arts.