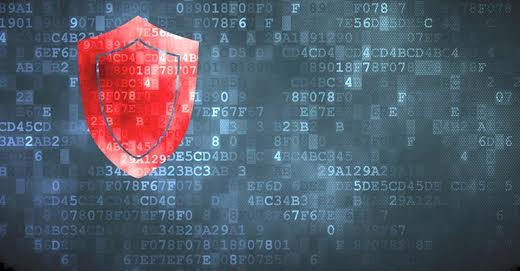 WASHINGTON – The rising numbers of nationwide computer security hacks and leaks have led the labor-backed National Consumers League to launch a data security project.
And NCL is also asking consumers to sign a petition urging huge White House attention to the hacking problem.
The hackers have stolen personal data from everyone from private retailers, such as Target, to federal agencies, notably the Office of Personnel Management. Millions of consumers have names, addresses, credit data, Social Security numbers, phone and email addresses and more hacked.
The Target data breach alone cost credit unions and banks $200 million to reissue 22 million credit and debit cards, after one to three million cards were electronically stolen and used to commit fraud. In 2013 alone – the last full-year figures available – there were 614 data breaches "that led to more than 550 million identities compromised," NCL says.
"New data breaches means more identity theft and other fraud, and more consumers facing financial loss, great inconvenience, and a loss of trust in the marketplace," it adds. The individual victims can't do much about the problem, and the federal response has been sluggish. That's led NCL to step in with its #DataInsecurity Project.
"Malicious hackers are going to continue to exploit existing weaknesses, and many businesses lack the incentive or ability to adequately protect their customer data against evolving threats. That is why NCL believes consumers need to be proactive about protecting their own data and calling on policymakers for improvements," it says, releasing a special report on what consumers can do.
NCL's project is demanding the government "create a national data breach notification standard, modeled on strong state protections such as California's." It also demands the government "require retailers and banks to implement the highest level of security available to protect consumer payment data."
And NCL wants to require businesses to protect consumers' personal data with specific security safeguards, give the Federal Trade Commission and the states authority to levy fines against data security violators and increase the fines and jail terms for malicious hackers.
And it's asking consumers to write or email the White House to demand strong anti-hacker federal action, bypassing interagency squabbling and congressional inaction.
Photo: OPM Data Breach Information Center