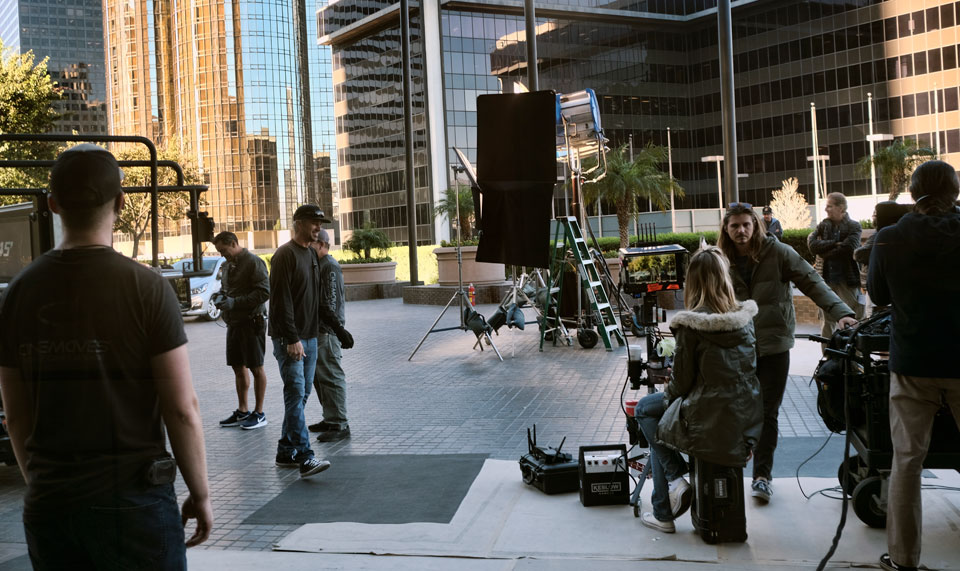 LOS ANGELES — The International Alliance of Theatrical Stage Employees (IATSE) and the Alliance of Motion Picture and Television Producers (AMPTP) fear that a possible strike action against the film and TV industry could take place within a couple of months depending on how future negotiations develop. Can progress be made or will a strike authorization be necessary to force management to make concessions?
The current contract deal expired on September 10, but both sides have returned to the bargaining table. According to recent IATSE communications "the two sides are far apart" on reaching any new deal. In an attempt to keep its members informed, the union recently released a statement indicating that a strike could be forthcoming.
IATSE represents more than 150,000 workers in live theatre, motion picture, and TV production. Management (AMPTP) represents the major studios and network conglomerates. If this strike were to take place it would be the first industry-wide strike in the union's history.
The union's major priorities include living wages, reasonable rest (turnaround between shoot days), better meal breaks, and sustainable benefits (e.g., pensions that reflect cost of living increases). Management so far refuses to make concessions on wages and work rules.
The new streaming operations (New Media) have become an economically viable medium. The union wants to negotiate terms based on this fact. Management does not want to make any concessions regarding these new streaming projects. This has become one of the major sticking points in the latest round of negotiations. The union wants to negotiate over rates and/or benefits for streaming projects.
According to the union, these projects are currently slated at a lower rate under the "New Media" classification. IATSE argues that after 13 years, streaming can no longer be considered "New Media." An example of the union's concerns is the fact that crews working on Netflix series and movies are paid at union rates, but benefits paid via residuals are a point of contention.
Any strike in this industry will have a major impact on the economy locally in California and nationwide. It remains to be seen how this industry will react to the unions' willingness to stand together. Negotiations are continuing. But the union members have been placed on notice. IATSE stands together. The union is united in its efforts to fight so that no member will be left behind. According to the union, this is about their future and a changing industry. More to come.