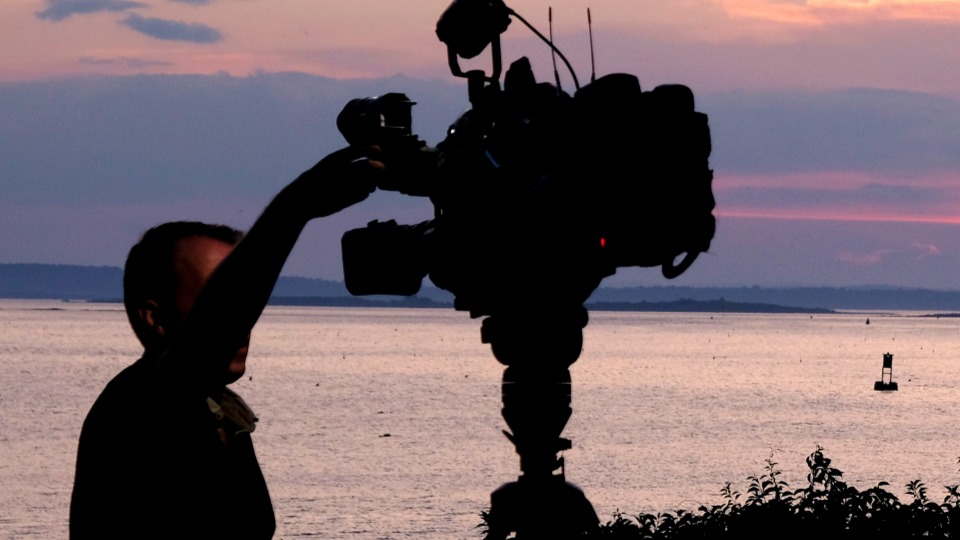 LOS ANGELES — In the spirit of union solidarity, the International Alliance of Theatrical Stage Employees (IATSE) membership overwhelmingly voted "YES" to give a strike authorization to its union leadership and its negotiation committee.
The membership came out in support of the strike authorization with 89.66% voter turnout and 98.68% "Yes" vote for strike authorization nationwide. Marisa Reyes, an IATSE local 705 member, said, "That is such a great turnout. So much unity."
This membership strike authorization vote was scheduled for two separate strike votes. One vote covered the 13 West Coast studio locals working under the Hollywood Basic Agreement. The other vote covered 23 locals outside Los Angeles working under the Area Standards Agreement.
This key vote allows IATSE to move forward with a strike, if it becomes necessary. This doesn't mean that a strike will happen. It does mean that IATSE can prepare for what could be a historic strike for fairness, basic rights, dignity, respect and a fair contract.
A strike authorization vote is a powerful membership mandate that provides its negotiation committee with confidence that the membership supports its efforts should they call for a strike. It's the next step taken by IATSE in order to protect its membership should management continue in their efforts not to negotiate in good faith to resolve outstanding issues.
It takes much discussion, soul-searching and courage to vote "Yes" for a strike authorization, especially when it is against a powerful mega-corporate structure controlling the film and TV industry. This is not something taken lightly by the membership or the IATSE leadership.
The leadership of IATSE locals took the unprecedented step of encouraging its membership to vote "Yes." In addition, on September 24, a joint statement was released in support of IATSE by the Directors Guild of America, SAG-AFTRA, Teamsters, and the Writers Guild of America. This was a sign that there is a sense of unity cross the labor movement.
Negotiations between IATSE and Alliance of Motion Picture and Television Producers have been ongoing for the past four months. AMPTP in a statement wrote, "AMPTP has put forth a deal-closing comprehensive proposal that meaningfully addresses the IATSE's key bargaining issues.  It is unfortunate the IATSE has gone down the path of publishing false information about the negotiations. This approach unnecessarily polarizes the bargaining parties and elevates tensions at a time when we should be focused on finding ways to avoid a strike."
The IATSE membership and others inside and outside the industry view this as nothing more than a public relations statement—better yet, a publicity stunt by AMPTP to seek some type of sympathy for its mega-corporate image. Sadly, it is pathetic and will not work.
Management is not fooling anybody. Only one side is trying to avoid a strike and it's not the management side. The Alliance of Motion Pictures and Television Producers is seeking a fight and pushing the union to a breaking point. Negotiations have broken down. AMPTP may claim that they are working to address key issues, but their actions are another thing. They have walked out and are not coming back to the table. They simply are not interested in negotiating any new deal.
Tensions are on the rise. An industry is bracing for a strike. A coast-to-coast film and TV production shutdown is possible. IATSE members could be walking off their jobs. Major entertainment unions are in solitary with IATSE. The probability of a strike is high—the first since World War II.
The votes are in. IATSE members have made their position known loud and clear. IATSE stands together come hell or high water. AMPTP, are you listening? Are you watching? Let's hope so.