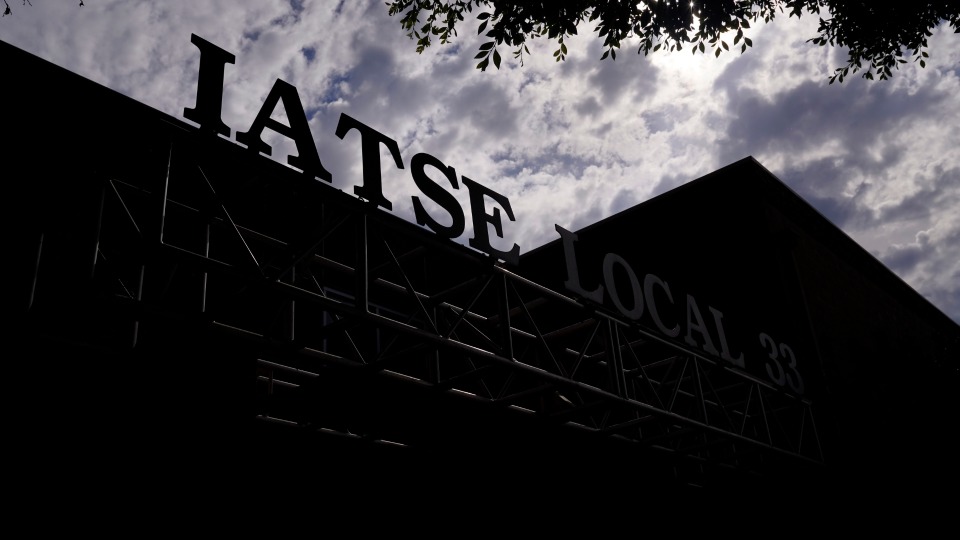 LOS ANGELES — A sense of urgency is brewing in the film and TV industry. IATSE International President Matthew Loeb has put the membership on a timely notice. A strike will be called on Monday, October 18 at 12:01 a.m. An agreement on a new contract needs to be made soon. If a contract is not reached between IATSE and APMTP by the end of the day Sunday, a nationwide strike will shut down the entire industry.
IATSE is the International Alliance of Theatrical Stage Employees, Moving Picture Technicians, Artists and Allied Crafts of the United States, Its Territories and Canada.
Negotiations around living wages, reasonable rest periods, meals breaks, benefits, health and safety, media streaming, and other key issues are still outstanding. In the past several days the union expected more serious discussions and proposals around these issues. According to the union, the bargaining has been at a snail's pace. APMTP apparently doesn't feel the same sense of urgency as IATSE.
The true value of negotiations is to move forward toward an end game. This includes serious discussions back and forth on the issues in order for both sides to agree on particular terms and conditions. This doesn't mean that only one side takes the discussion seriously. And it doesn't mean that the parties continue to just talk with no end date.
The union has made it clear. IATSE will no longer just come to the table and talk without any movement on the key issues. The strike clock is ticking. Monday is the deadline for a contract. If a strike takes place, picket lines could go up at major studios such as Disney, Paramount, Universal, Warner Brothers, Sony Pictures, and other locations.
The action of a strike will have a devastating impact on America's creative entertainment industry and the local communities. Jobs, revenue, taxes, and related infrastructure development are key factors in providing an immediate boost to the local economy.
According to the recent economic analysis report by the Motion Picture Association, this industry supports 25+ million jobs. It pays out $188 billion in total wages. In California alone, the industry is directly related to 270,000 jobs and $29 billion in wages. The benefits to the local communities from the television and entertainment industry are considerable.
The report estimates that as much as $250,000 can be injected into local economies per day when a film shoots on location In some cases, popular films and television shows can also boost tourism.
The Alliance of Motion Pictures Television Producers must make a better offer at the bargaining table and take the negotiations seriously in order to avoid a strike. This is a dangerous tactical path AMPTP is going down. A strike will have major economic consequences nationwide. A strike is the last thing anybody wants. But the union members are prepared to walk the picket lines, stand together in unity for respect, dignity, and a fair contract for as long as it takes.
Other unions and members of the general public are expected to show their solidarity. Many residents of Los Angeles, and California, and the nation overall, have family members and friends in the union and will want to show their support.