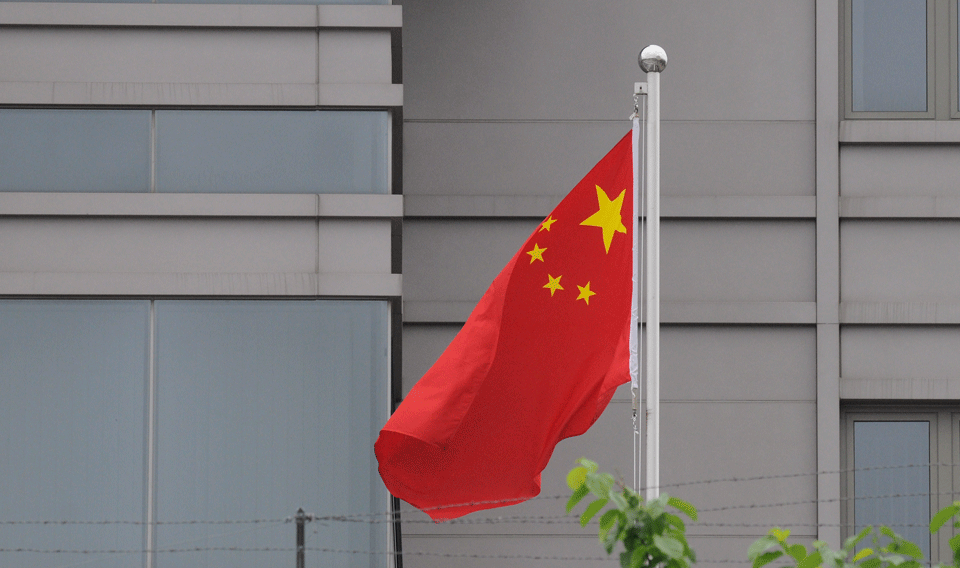 HOUSTON — The Trump administration has ordered the shutdown of China's consulate in Houston. Consulate staff have been given a few days to close the facility and vacate all workers. The deadline for closing the consulate is Friday, July 24.
The closure of China's consulate marks a sharp escalation of the Trump administration's attacks on China.   This shutdown, along with other provocative actions, needs to be seen in the context of U.S. imperial strategy against China and the November presidential elections.
Overall, the Trump administration does not accept the economic and technological rise of China nor does it respect the national sovereignty of China. The current U.S. foreign policy agenda is focused on a "containment of China" policy that, while dating back to the Cold War, has dramatically advanced as the U.S.-dominated unipolar world fades.
The Trump administration is also scapegoating China for the COVID-19 pandemic, the loss of U.S. manufacturing jobs, and declining relative standards of living in the U.S. since the introduction of the rapacious neoliberal model of capitalism in the 1980s. Similarly, Trump has also scapegoated immigrants from Mexico and Central America in a racist political campaign for election and, now, re-election.
Among Trump's recent belligerent actions against China are tariffs on $550 billion worth of Chinese products, the deployment of a naval force to confront China in the South China Sea, an executive order removing Hong Kong's special trade status, sanctions on some Chinese officials, threatening a travel ban on the 90 million members of the Communist Party of China and their families, and sanctions on at least 33 Chinese companies, including technology and manufacturing giants Huawei and ZTE.
China, especially through its company Huawei, is at the forefront of next generation 5G high-speed wireless network technology. This new high-speed standard facilitates further development of artificial intelligence technology and automated machine learning. This is part of the technological revolution changing the way people live and work.
Trade restrictions on Chinese goods are also still in effect, despite the Phase One Deal in January 2020. This deal officially agreed to roll back the tariffs and continue trade talks between the two powers.
The escalation of Trump's attacks on China threatens peaceful relations and international cooperation. Many people worldwide had expectations of a more cooperative system of international relations post-pandemic, but Trump and the extreme right in this country are doing everything to derail those sentiments.
Trump's closure of China's Houston consulate is just another provocation that will increase tensions and further escalate the existing Cold War with China, to the detriment of both countries.