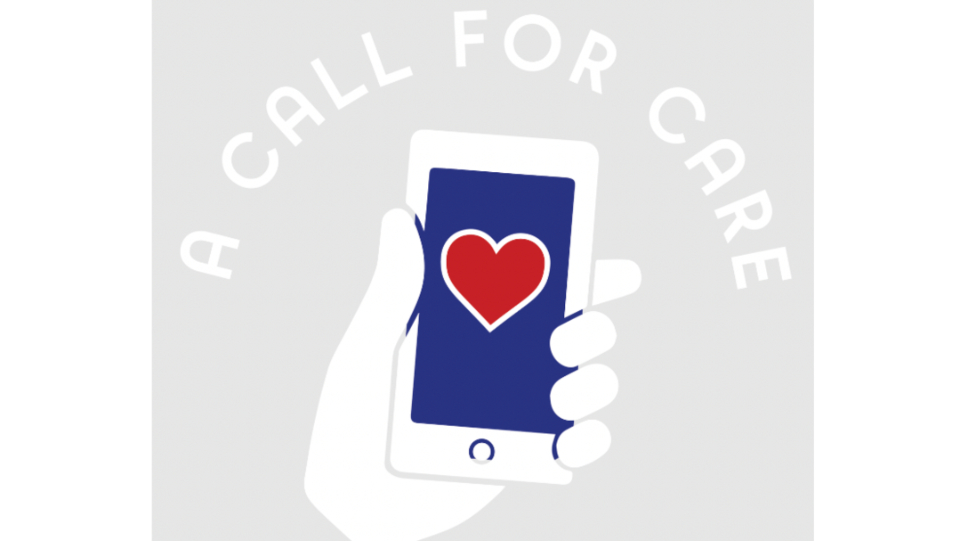 INDIANAPOLIS—On Monday, Feb. 13, Indiana State Senators at the General Assembly voted in favor of passing Senate Bill 1, "Behavioral Health Matters," legislation which aims to expand Indiana's mental health services by creating a crisis response system that would enable mental health counselors to respond to emotionally distressed people before cops do.
The Behavioral Health Commission estimates the new crisis response system will cost $130.6 million, a fraction of the $4.2 billion that untreated mental illness costs Indiana taxpayers every year. The bill aims to change the name of the "9-8-8 Crisis Hotline Center" to "9-8-8 Crisis Response Center" and make conforming changes.
A 2022 report from the commission indicated that $26 million is needed to provide emotionally distressed people with someone to contact, $23.1 million to provide mental health counselors to respond,  $75.2 million to provide people in crisis with a safe place to go, and $6.28 million for state infrastructure to connect the three components of the new crisis response system.
Though the bill passed the Senate with unanimous support, it currently lacks provisions for funding as it awaits consideration from the Indiana House of Representatives.
On Saturday, Feb. 11, members of faith and community organizations from all corners of the state rallied at New Direction Church in Indianapolis as part of Faith in Indiana's "Call for Care" campaign, which aims to support the passage and funding of the new legislation.
"Fully fund SB one!" chanted religious leaders, politicians, and victims of police violence addressing an audience of approximately 800 people.
Indianapolis Mayor Joe Hogsett (D) and State Sen. Mike Crider (R-Greenfield), the bill's author, joined members from the Black Church Coalition, Hoosier Action, Interfaith Action Network, and other organizations at the podium.
"Every demographic, every background can be affected," Hogsett said while looking out upon a diverse crowd. "That is what motivates the groundswell of support for widening access to care."
Reiterating the call for full funding, Crider asserted, "If we don't marry up the money, my name is going to be on a bill that does half as much as it could do, and I don't want that to happen."
The rally on Feb. 11 and vote on Feb. 13 took place in the wake of the release of the unedited body cam footage on Jan. 14 from the Indianapolis Metropolitan Police Department by the family of Herman Whitfield III. The footage shows officers killing Whitfield on April 25, 2022, while responding to a mental health crisis. In the video, Whitfield can be seen claiming he cannot breathe while being held down by members of IMPD.
>> Join the fight to pass Senate Bill One at www.acallforcare.org.

>> And learn more about the Justice for Herman Whitfield III campaign at www.justice4herman3rd.org.
People's World has an enormous challenge ahead of it—to raise $200,000 from readers and supporters in 2023, including $125,000 during the Fund Drive, which runs from Feb. 1 to May 1.

Please donate to help People's World reach our $200,000 goal. We appreciate whatever you can donate: $5, $10, $25, $50, $100, or more.