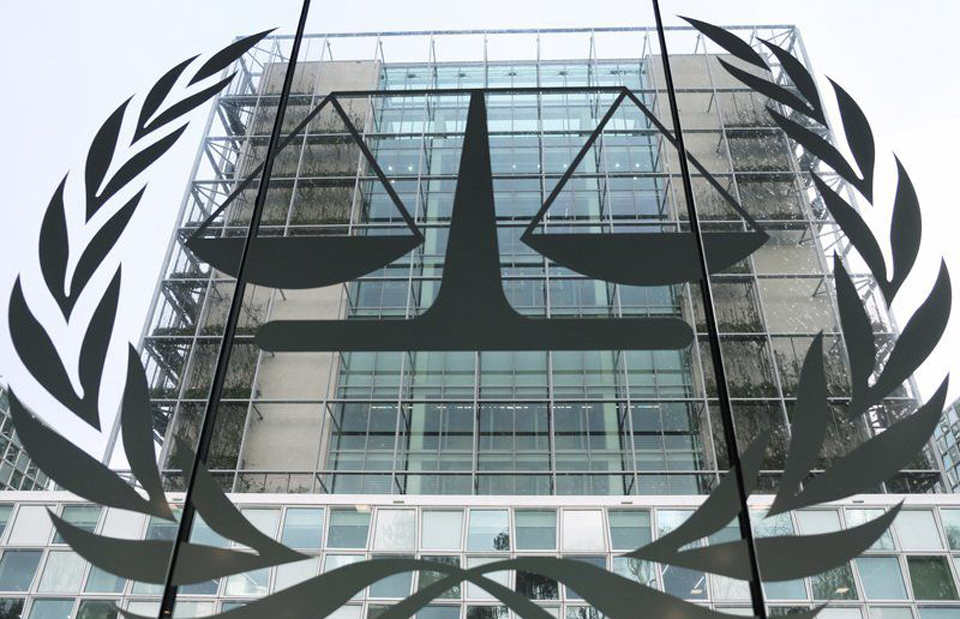 The United States is to be investigated for alleged war crimes in Afghanistan following an International Criminal Court (ICC) ruling today. The court overturned an April 2019 decision blocking a probe into the actions of U.S. troops, Taliban guerrillas, and Afghan government forces.
ICC chief prosecutor Fatou Bensouda has been pressing for formal investigations into alleged U.S. war crimes since 2017. But she has faced threats and opposition from President Donald Trump, notably having her U.S. visa canceled in retaliation.
Washington claimed that the measure was necessary "to protect its sovereignty and to protect our people from unjust investigation and prosecution" by the court.
The U.S. is not a party to the Rome Statute that established the ICC and refuses to recognize the court's authority over its citizens. It has gone to great lengths to cover up alleged war crimes committed across the world, including with plans to charge WikiLeaks founder Julian Assange under the Espionage Act. Assange could face 175 years behind bars for publishing a series of videos and leaked cables exposing corruption and war crimes committed by the U.S. in Iraq and elsewhere.
Preliminary investigations into U.S. actions in Afghanistan, which looked at intentional attacks against civilians, imprisonment, and extra-judicial executions, lasted almost a decade. A 2016 ICC report found that there was a reasonable basis to believe that the U.S. military had committed torture at secret detention sites operated by the CIA. Following the September 11 attacks in 2001, CIA "black sites" were established across the world.
Suspected terrorists were sent to such facilities, detained, and subjected to brutal abuses: sleep and sensory deprivation, auditory overload, rectal rehydration, waterboarding and stress positions, as well as other forms of treatment designed to humiliate and degrade.
It is alleged that a network of CIA dungeons where these practices took place existed across Afghanistan. While the locations of the prisons have never been officially confirmed, more than half of the 119 detainees held by the CIA are believed to have passed through a black site thought to be near Kabul's international airport. They were often detained on flimsy evidence and most were never charged with terrorist offenses.