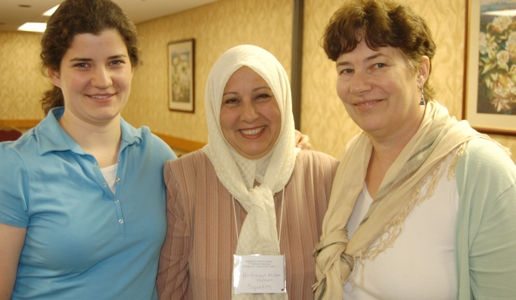 On Wednesday, July 21, Iraqi authorities pounced on offices of the country's electrical workers' union nationwide, closing the offices and seizing all equipment, assets and records. This draconian act was carried out on the order of the Ministry of Energy, evidently without any prior judicial determination.
A translated version of the order, provided by the British Trades Union Congress, under which this attack took place, the government's aim is to "prohibit all trade union activity in its ministries and departments, and to stop all official…interaction and communication with the trade unions that operate within the Ministry and its departments and sites. The ministry of electricity and in coordination with the police is ordered to close all trade union offices and bases and to take control of unions' assets, properties and documents and furniture and computers with proper listing of all the items seized. The concerned directorates of the ministry must take immediate legal action against those who resort to the use or threat of violence aimed to damage public properties…."
The order goes on to mandate a sifting through of union leaders so that the government can decide which of them will lose his or her union positions. The Terrorism Act cited was put in place in 2005 at the height of the U.S. occupation.
When the United States invaded Iraq, one thing it did not change was the anti-union laws that had been imposed by dictator Saddam Hussein.
The action has been protested by Brendan Barber, General Secretary of the Trades Union Congress (TUC) of the United Kingdom.
To send messages of protest, go to LabourStart ActNow.
Photo: Hashmeya Muhsin Hussein, center, president of the Electrical Utility Workers Union and the first woman to head a national union in Iraq, toured the United States in 200. She stands here with two members of the International Brotherhood of Electrical Workers in Chicago. (Teresa Albano/PW)