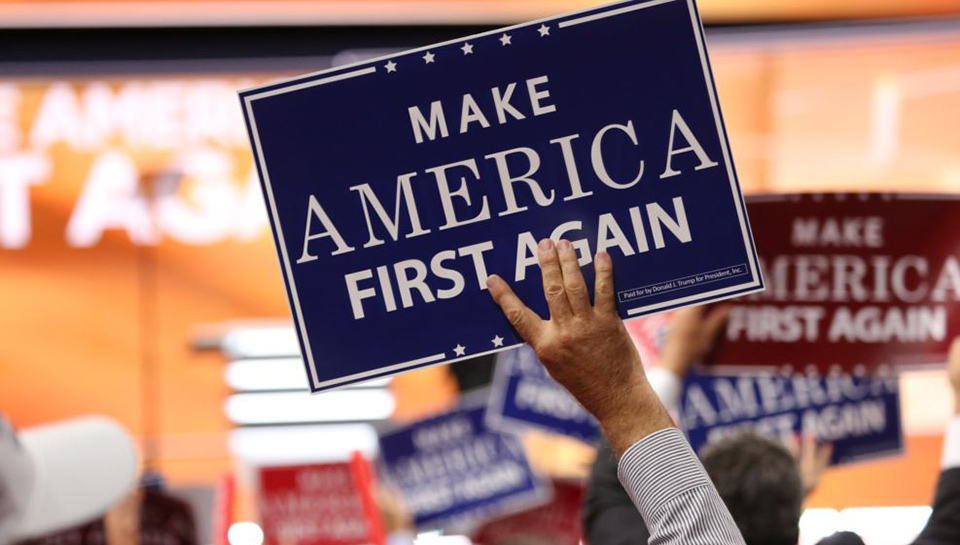 Reading C.J. Atkins' Madam President article right after I saw Trump's first executive order was to implement repealing the ACA as party policy, I wondered, where does it go from here?
I feel that part of making America great again should not include making her citizens once again uninsured, thereby increasing medical debts and hospital costs as people turn to the ER as their only recourse to seek medical assistance.
I also worry about how the policy of thinking only of "America First" will affect world relations. Now will the reputation of our country's willingness to help our world neighbors be turned onto one of selfishness and turning a blind eye to global problems/issues?
Will we once again adopt a policy of isolationism on global social issues while only using the world for economic gain? Will America, as a world superpower, now actively encourage oppression as long as "we the people" are getting what we need?
This Machiavelli style of governing is corrupt as well as morally reprehensible – not to mention irresponsible as a leading world government.
Amanda G. Luman
Cameron, Okla.