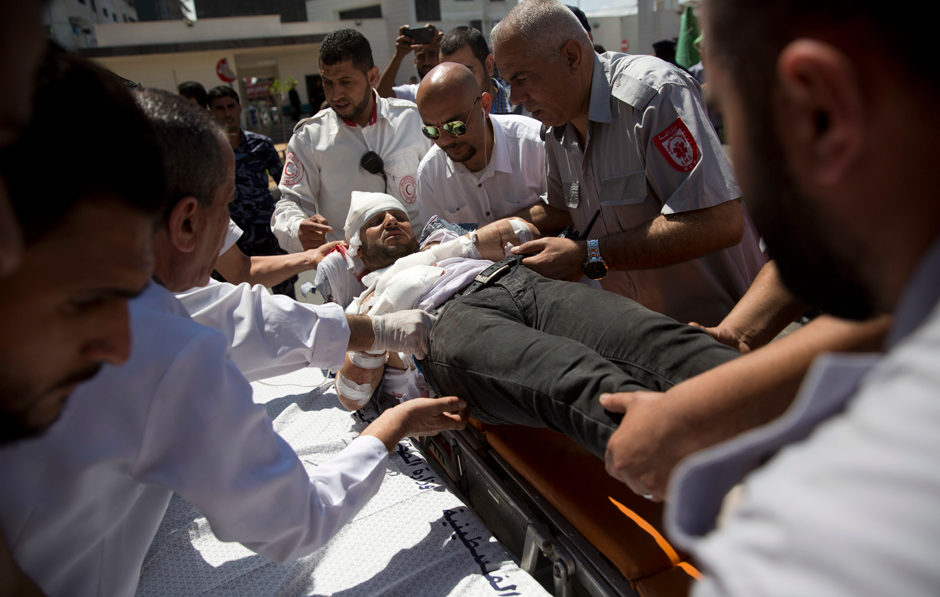 The continuous aggression and brutality being waged against the Palestinians in Gaza over the past several weeks has resulted in the killing by Israeli army snipers of more than 100 Palestinians, including children, and the severe wounding of thousands of others. Hospitals in the Gaza Strip are buckling under the pressure of treating so many casualties, and the Communist Party of Israel is launching an international medical assistance campaign to provide relief.
The party has issued a call to progressive, solidarity, and left organizations around the world to "urgently examine the possibility of recruiting and mobilizing international support to aid hospitals in Gaza during these terrible times."
Medical centers and hospitals in Gaza are facing shortages of not only supplies but also staff trained in surgical procedures, a gap becoming more acute with the high number of patients arriving with gunshot injuries inflicted by Israeli troops.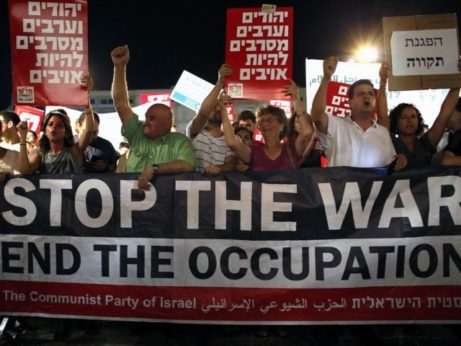 According to the United Nations, the key humanitarian needs in Gaza right now include the rapid deployment of quality-assured emergency medical teams to conduct complex lifesaving surgery; procurement of essential drugs, disposables, and medical equipment to ensure accurate diagnostics and treatment of the injured; an increase in the number and presence of civil society partners to document possible human rights violations; legal aid to address restrictions impeding medical patients from receiving treatment outside Gaza; mental health and psychological support for children and families impacted by violence; and access to treatment outside Gaza for critical medical cases.
In line with these urgent necessities, the CPI initiated its "Humanitarian and Medical Aid Campaign" over the weekend to assist the resistance of the Palestinian people in Gaza. With hospitals and clinics collapsing under the unprecedented circumstances created by Israel's latest aggression, Israeli Communists are undertaking the relief effort in opposition to the government of Prime Minister Benjamin Netanyahu.
Members of his cabinet, along with representatives of the Trump administration, continue to refer to all of the protesters in Gaza, including the children, as "terrorists." When questioned about why the Israeli military was using lethal force, one Israeli government spokesperson last week responded that demonstrators were being shot simply because "we can't put them all in jail."
The Communist Party has flatly rejected the rhetoric and the policy of the Netanyahu government, and sees its medical aid campaign as an obligation of solidarity.
"We all live in dark times, where imperialism, Zionism, and reactionary forces are trying to murder justice, peace, and the right to self-determination of peoples in the Middle East and many other regions. It is our duty to resist and protest against these vicious actions," said a CPI spokesperson.