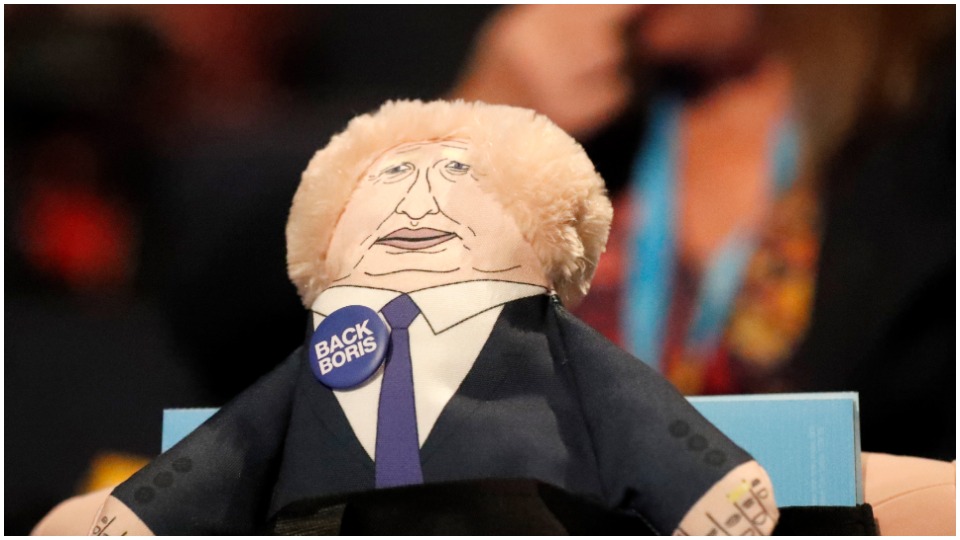 British Prime Minister Boris Johnson suffered a record-breaking seventh House of Commons defeat last Thursday when Members of Parliament voted, 306-289, against his request to allow a short recess of Parliament during the Conservative Party's annual conference.
Earlier in the week, opposition Labour Party leader Jeremy Corbyn made it clear the party would not support attempts to shut down Parliament for the conference, unless Johnson backed down from his law-breaking threats to force a no-deal Brexit Oct. 31—which he didn't.
On Friday, the question running through MP's minds, and an issue much discussed during the session was: Can Johnson get around the Benn Act?
The Benn Act is the anti-no deal Brexit legislation forcing the prime minister to seek a three-month extension to Article 50 of the European Union Withdrawal Act if he can't get a Brexit deal with the EU Council through Parliament by Oct. 19.
Introduced by Labour MP Hilary Benn, it was passed with the help of the "rebel alliance" of Conservative and opposition MPs earlier this month and would prevent a hard crash out of the EU.
While on the surface the Benn Act looks airtight, there is a weak point: Johnson could pass an initial Brexit deal in the House of Commons, which would not require him to seek an extension, but then refuse to ratify it. It is possible MPs could approve a deal in principle but not pass the legislation. The Conservative government could also refuse to introduce the legislation, meaning a no-deal Brexit would still take place Oct. 31.
The Benn Act only seeks a withdrawal date extension if a Brexit deal is not reached and presented to Parliament. It says nothing about it moving forward as legislation to be approved.
The "what ifs" surrounding Johnson's next move are overshadowed by the whispers of a no-confidence vote aimed at sacking the prime minister and installing a minority government headed by the opposition to see Brexit through.
"We have to do that because there is now no confidence that the prime minister will obey the law and seek the extension that Parliament voted for only a few weeks ago," said Scottish National Party MP Steward Hosie on BBC's Today program.
"If we are serious about the extension that is the only game in town."
Over the weekend, Corbyn said recent talks with opposition parties had been "productive" and the possibility of an emergency government was becoming "more likely every day."
When asked if he was ready to be interim prime minister, Corbyn said: "Absolutely. The normal process is that when a government collapses the leader of the opposition is invited to form a minority government to carry through a specific and strictly limited process, which would be to ensure no crash out and to prepare for a general election."
Liberal Democratic Party leader Jo Swinson said an emergency government may be needed, but called Corbyn "too divisive a figure to lead." She continued, saying her party had suggested other MPs as possibilities to take the interim premiership.
"If Jo Swinson and the Lib Dems are serious about their stopping Brexit position then they need to stop playing political games, get on board with everybody else," Hosie said.
"If that [a minority government plan] is not in place and effectively pre-agreed, then we might end up having the general election on Boris Johnson's terms and allowing him to run down the clock and crash out without a deal."
A no-confidence vote could take place sometime this week. If the government loses, MPs will have 14 days to show support for an alternative minority government. If no alternative is found, a general election could be held.