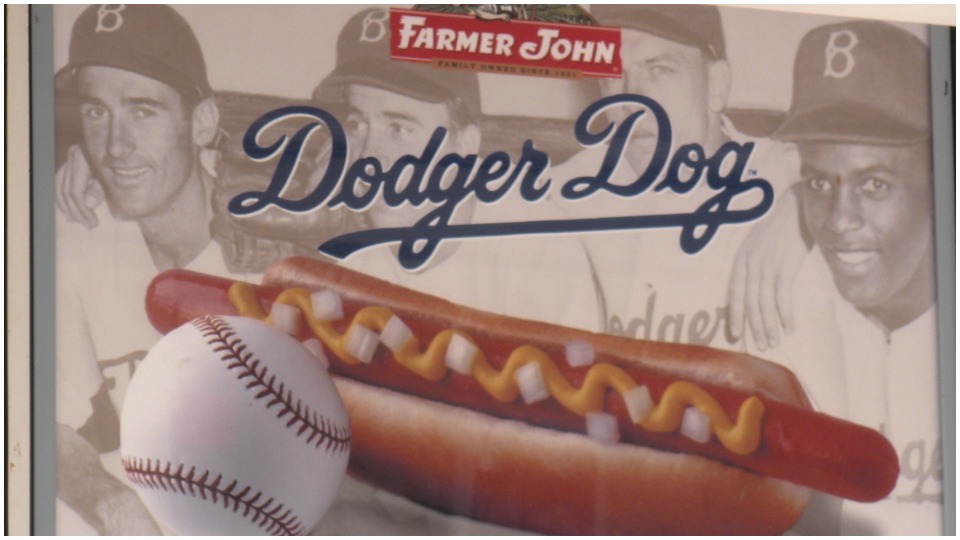 VERNON, Calif.—In a remarkable return to union power, Farmer John workers voted overwhelmingly on Monday, July 9, on a hard-fought historic agreement returning the union to the workplace and ratifying a new contract.
Wage increases, affordable healthcare, union security, and preservation of protections are among the highlights of their secured benefits.
Hundreds of Farmer John packinghouse workers represented by the United Food and Commercial Workers (UFCW) Local 770 approved the settlement offer. The new agreement goes into effect immediately.
The ratified contract includes wage increases for all classifications over a four-year period, health benefits that include lower deductibles from workers, protection and compensation for employees who miss work due to illness beyond the state requirements, provisions that strengthen workers' voice on the job, and improved safety enforcement. The settlement also includes a union security clause after 33 years of fighting to get it back.
The new contract secures respect and dignity for roughly 1200 Farmer John employees who work at the Vernon pork processing plant and are responsible for the production of bacon, sausage, ham, and hot dogs, including the famous "Dodger Dog" sold at Dodger Stadium.
A separately incorporated city in Los Angeles County, sitting four miles south of downtown Los Angeles, Vernon is sparsely populated by night—only 113 inhabitants as of 2016, making it the smallest city by population in the state. But it is the location of a number of industrial enterprises by day.
Since the last contract negotiations in 2016, Farmer John was bought by Smithfield Foods, the largest pork processing company in the United States. Smithfield, headquartered in Smithfield, Va., and famous for its Smithfield hams, is now a wholly owned subsidiary of WH Group of China, a Chinese corporation that is the largest pork producer in the world.
Between 6:00 am and 6:00 pm on Monday, Farmer John workers cast their votes at the Ricardo F. Icaza Workers Center in Huntington Park, another mile or two south of Vernon. The settlement offer negotiated with Smithfield was overwhelmingly approved by the workers.
"This contract represents a significant victory for our members, and secures their wages and health benefits," says John Grant, president of UFCW Local 770. "Thanks to the unwavering determination of our members, we were able to stand strong and deliver for our members."
Pedro Albarrán, who has worked for Farmer John for over two decades, points out that "union security is a huge achievement because when we lost it in 1985, we lost our right to union representation and our right to have a voice on the job. This win gives us strength because it acknowledges our role in the production process and our great contributions to the company's success."
A Dodger dog purchased at a stadium concession stand will set you back $6.50. At least now you know in L.A. they're union made.
Bertha Rodriguez contributed to this story.