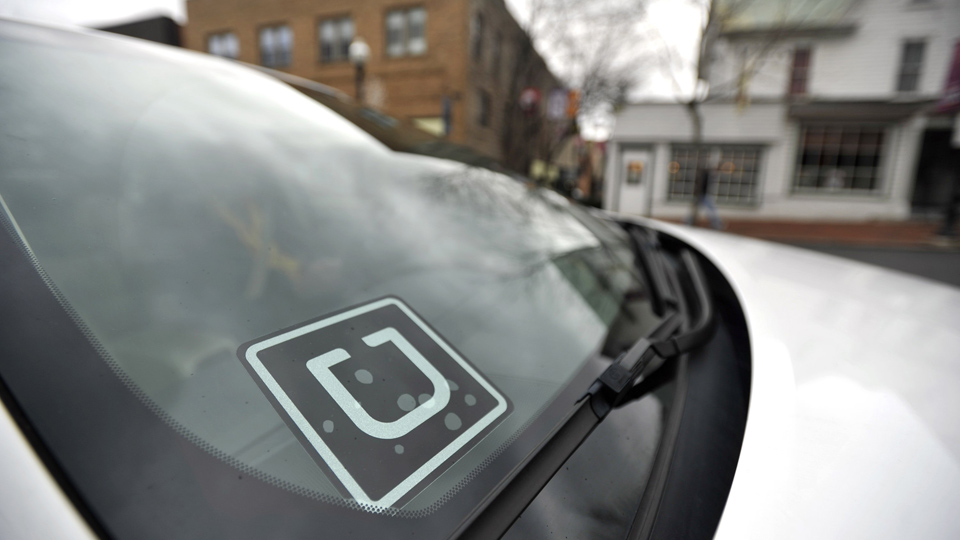 WASHINGTON (PAI) — Two congressional Democrats, including one who first raised the alarm two years ago, unveiled legislation for a pilot program on how to give workers in the so-called "gig economy" protections and benefits other workers have.
Sen. Mark Warner, D-Va., and Rep. Suzan DelBene, D-Wash., say that while "gig economy" jobs – in firms such as the Uber and Lyft ride-sharing services and AirBnB home and apartment rentals – are growing, their workers suffer from everything from no Social Security to no safety and health standards. They also lack federal labor law protection.
The Warner-DelBene bill would establish a $20 million pilot program in the U.S. Labor Department to help the feds figure out how to help those gig economy workers. The pilot would be run through grants to states, local governments and non-profit groups.
"A tax and labor system which classifies workers as either 'employed,' 'self-employed,' or 'not employed' may have worked in the old economy, but not one in which so many people use apps to get connected with a different job every day. We shouldn't wait for litigation to resolve this," Warner said when he first raised the issue two years ago.
The "gig economy" is growing in visibility, if not necessarily in size. It's particularly noticeable among millennials. Many use it for second jobs, but others are forced into working "gigs" all the time. Warner estimated up to one-third of all workers are in "gig," temp or other impermanent work. But other calculations put the number of gig workers far below that.
"Claims of an exploding gig economy are contradicted by the lack of growth of self-employed workforce," the labor-backed Economic Policy Institute said last year. "Almost a fourth of the self-employed also report that they have paid employees.
"In fact, a recent report from the Pew Research Center claims the self-employed employ an additional 20 percent of all employees. An analysis of Pew's data shows that in 2014 the self-employed may have been 10.1 percent of total employment but only 7.7 percent of total employment was self-employed persons that did not employ anyone else."
That percentage hasn't varied much since 1995, EPI said. Nevertheless, Warner and DelBene say gig workers' protections – or lack of them – are a growing problem.
"Whether by choice or necessity, a growing number of Americans are working without a safety net and have difficulty planning and saving for retirement, health care needs, or on-the-job injuries. The nature of work is changing rapidly, but our policies largely remain tied to a 20th century model of traditional full-time employment," the senator explained in late May.
"As more Americans engage in part-time, contract or other alternative work, it's increasingly important we provide them with an ability to access more flexible, portable benefits they can carry to multiple jobs across a day, a year, and even a career. These grants will accelerate experimentation…to better support a more independent 21st century workforce."
"We need to support innovative policies that address the rapidly changing workforce to ensure we have an economy that works for everyone," DelBene added. "Whether you make a living through mobile car services or by selling crafts online, workers deserve access to benefits."