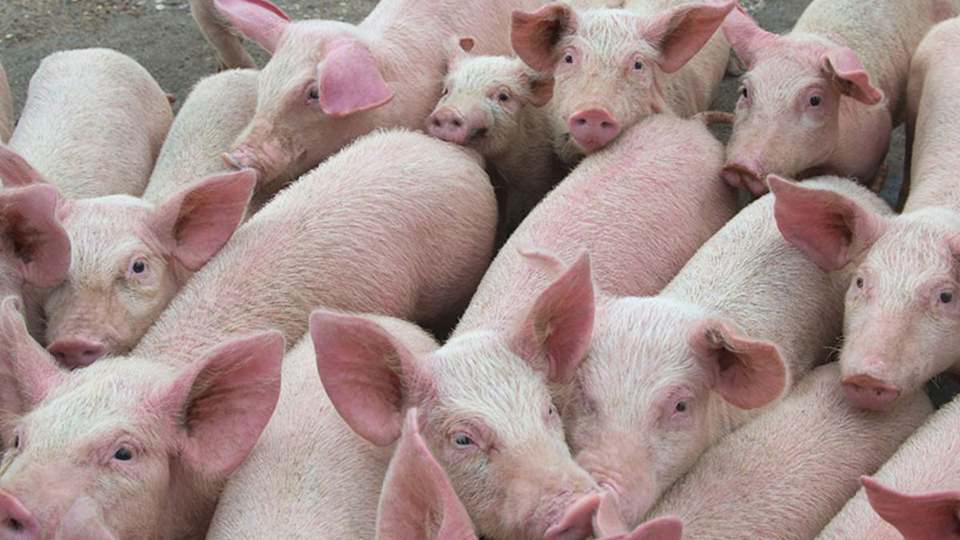 WASHINGTON—The majority Democrats on the House Education and Labor Committee will push two key pro-worker safety bills this year, but the exact timetable is uncertain.
In an informal conversation after the first congressional briefing in years on worker health and safety, a top committee aide on the issue said he expects the legislation will hit the floor this summer.
One is the Protecting America's Workers Act, HR1074. It would be a comprehensive update of the 1970 Occupational Safety and Health Act, extending it to all government workers, turning OSHA penalties against law-breakers into felonies when a worker dies or is seriously injured and ordering firms to fix unsafe conditions even while they battle OSHA citations. Right now, they don't have to do so.
The other, pushed by National Nurses United, would order OSHA to write a rule forcing hospitals, nursing homes, and other health care facilities to create and implement plans to prevent violence against health care workers. Health care workers are 12 times more likely to be assaulted and injured at work than other workers, one briefer noted.
The Occupational Safety and Health Act "was great in 1970, but it could use some improvement," explained one panelist, AFL-CIO Safety and Health Department Director Peg Seminario, who's been in the post and the field for several decades.
"It's a sound statute for the people it covers," she said. But it doesn't cover state and local government workers in half the states – they're exempt in those states where the federal OSHA does inspections, but not where state OSHAs act – or farmworkers, Seminario and other speakers said.
So there's the odd situation, one told sponsoring Rep. Susan Wild, D-Pa., where if the Pennsylvania Department of Transportation employs workers to rebuild a road and one gets hurt or killed, federal OSHA can't come in, even though it runs safety and health inspections in Pennsylvania. But if PennDOT employs a private firm to rebuild the road and the worker gets killed, OSHA does come in.
But overshadowing all of the problems and holes in job safety and health law is the fact that in common with its actions in other fields, from food safety to worker rights, the GOP Trump administration is both rolling back worker health and safety protections and slashing Occupational Safety and Health Administration staff, all at the behest of the corporate class.
OSHA now has fewer federal inspectors than it did when it started in 1970. "OSHA is not like your county health department" which inspects restaurants every year, said Deborah Berkowitz of the National Employment Law Project. "It would take 150 years for OSHA to inspect every single worksite in the U.S." "It's worse than that," Seminario replied, citing this year's AFL-CIO Death on the Job report, due just before Workers Memorial Day, April 28.
That results in holes in both the OSHA act and enforcement, too. They include:
Lack of coverage of government workers. OSHA runs safety and health programs in half the states, and in those, it can't, by law, cover state and local government workers. It also can't cover any federal workers. States with their own OSHAs can cover state and local workers.
No coverage for farmworkers. That's similar to the ban on covering farmworkers under other federal labor laws. The exception: The Environmental Protection Agency can protect farmworkers against exposure to dangerous pesticides. But Trump wants to cut EPA's budget by 32 percent, three times the 10 percent cut he's proposed for the Labor Department, including OSHA.
Small fines and low penalties. After a recent increase, the maximum fine OSHA can impose for each violation of worker health and safety is $11,000. If a worker dies, OSHA can recommend prosecution to the Justice Department – but only for a misdemeanor. The labor-backed Protecting America's Workers Act would make such a case a felony and would extend the responsibility to corporate executives.
"You can't sue your boss" who breaks the OSH Act, Seminario said. The law bans workers from battling their firms if OSHA won't.
Bosses can toss away job safety and health records. The Obama administration's Labor Department announced a rule requiring firms to keep such records for five years. That would help OSHA track patterns – at firms and within industries – of deaths and injuries on the job and focus its enforcement. Trump dumped that plan, and reinstated a prior rule, letting firms trash the records after six months.
The number of inspections has dropped, and so has the number of important ones. Former Obama OSHA Administrator Dr. David Michaels, a public health professor, noted the number of inspections declined by 3,000 yearly since Trump took over. In a congressional hearing the week before, Trump Labor Secretary Alex Acosta advocated "compliance assistance" for companies, not enforcement.
Michaels also implemented a system that "weighted" the inspections, giving more importance to those that are complex, complete and cover more workers. Trump reversed course on that, too. "The number is down by 1,000 a year. They're doing a lot of short, quick, non-impactful inspections," Michaels said.
Other agencies, or none at all, also have a hand in worker safety and health, and Trump's pro-industry tilt hit them too. One such tilt landed on the front pages the day of the briefing, April 4: A pending final Agriculture Department rule, at the behest of big port producers, to both speed up production lines and to reduce the number of food safety inspectors by 40 percent – transferring their duties to plant workers, or, in practice, management.
That would not only endanger consumers' health – by letting toxic salmonella and E.coli bacteria get by on pork production lines – but also plant workers, many of them immigrants. Consumer groups and unions led by the United Food and Commercial Workers, which represents pork plant workers, tried to derail the scheme when USDA first unveiled it last year. Trump's Ag Department ignored them.