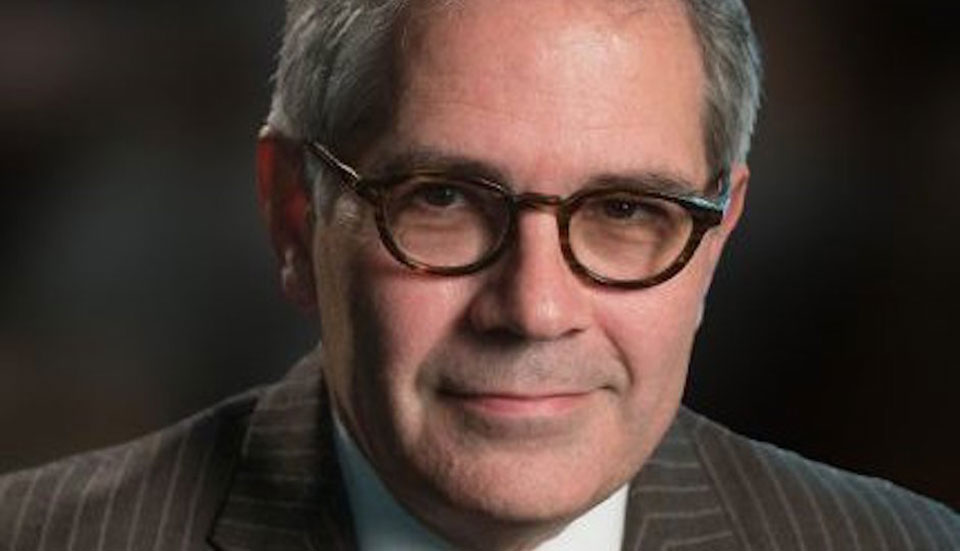 PHILADELPHIA —This city's recent primary election featured a crowded field for the office of District Attorney. The victory of longtime defense lawyer Larry Krasner, who easily defeated the other six candidates and outpolled his nearest opponent by nearly two-to-one, thrilled his active supporters and surprised most observers, on the left and right.
The election came to be viewed locally as a referendum on the harsh Trump law enforcement and immigration policies, and Krasner's victory –he won 38 percent of the May 18 vote – was driven by a host of community activists who got out the vote and who crowded into his victory party on election night. He told the throng that he shared their vision of a "criminal justice system that makes things better, that is based on preventing crime and building up society rather than tearing it apart."
Krasner vowed during his campaign never to seek capital punishment, to end bail policies that punish people for being poor and stop-and-frisk policies that have targeted African Americans and other people of color. He has worked for three decades as a civil rights lawyer and has represented activists from Occupy and Black Lives Matter.
The fact that he has never been a prosecutor has rankled some feathers in the law enforcement community. Twelve former employees of the DA's office have published an open letter critical of his "dangerous" reform ideas. He reached out to DA office employees on election night saying, "I know … you could have made more doing something else, but you became district attorney's because you wanted justice…. I want what you want; I want justice."
The race for the DA nomination took on additional significance for other reasons besides the present national political environment. The current DA, Seth Williams, is under federal indictment on bribery related charges. In fact, law enforcement, police conduct and police-community relations have been recurring themes in local politics for decades. "Law-and-order" Police Commissioner (and later Mayor) Frank Rizzo was famously photographed in a tuxedo with a billy club tucked into his cumber bun. In 1985, the police bombing of the compound of the radical MOVE organization, which ended up burning down a West Philadelphia neighborhood, made international news.
On the other hand, the city's recently retired Police Commissioner Charles Ramsey, who served from 2008 to 2016, has gotten credit for cutting the homicide and violent crime rate by expanding foot patrols and introducing police patrolling on bicycles.
Krasner's campaign also attracted attention when it received an infusion of $1.4 million invested in a pro-Krasner independent political action committee by billionaire George Soros. The support of Soros, while it certainly did not hurt Krasner's candidacy, was clearly not the sole or even the most important feature of an effort that saw energetic supporters hitting the streets – and the internet — to campaign. Observers have also noted that former city and state prosecutor Michael Untermeyer, for example, personally put $1.3 million into his campaign for DA and came in fifth in the seven-candidate field.