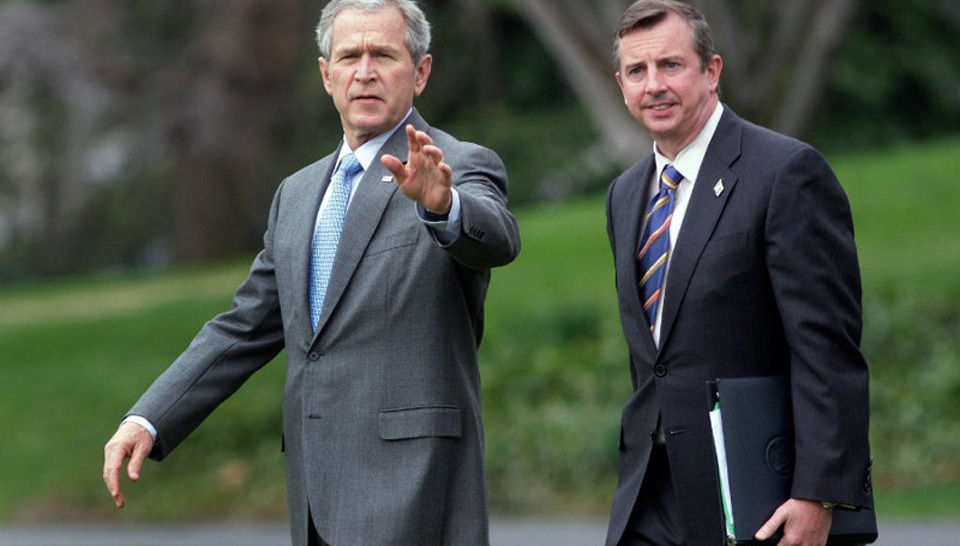 This year, 2017, Virginia holds elections for governor, lieutenant governor, state attorney general and all 100 members of the House of Delegates, the lower house of the Virginia General Assembly. Whether the state will flip to blue (amid the popular dissatisfaction with President Trump) or fall to the GOP's stable of con men depends on one thing: Voter turnout.
It is a vitally important election.  Virginia is a large state with a population of 8.4 million, about 21 percent of whom are African-American and another 6 percent Latino.  Virginia has eleven congressional districts, seven of which are currently held by Republicans and four by Democrats.  Virginia is a "purple" state.  The incumbent governor, lieutenant governor and attorney general are Democrats, but the Republicans have a large majority in the House of Delegates (66 to 34) and a small majority in the state Senate (21 to 19), which is not up for election this year.
Virginia went to Hillary Clinton in the 2016 presidential race.
Who can vote?
Everything in Virginia's staggered election calendar depends on voter turnout, which varies widely between presidential election years and years when there are "only" state elections.   Turnout was high last year when there was so much excitement about the Trump versus Clinton candidacies. But lacking such an exciting national election this year, the danger is that turnout in the Democratic Party's mostly working class and minority base will be much lower:  perhaps as low as the 29% turnout in the last elections for the House in 2015. That poor turnout is the reason that the Republicans hold such a massive lead in the lower house.  Knowing this, the Republican Party has been working hard to suppress voter turnout in the Democrats' demographic base, with a new photo ID law, fewer places where one can register to vote, and gerrymandering.  The Republicans have also gone to great lengths to thwart the efforts of Democratic Governor Terry McAuliffe to restore the voting rights of former felons.
McAuliffe cannot run for re-election.  Two candidates have presented themselves for the Democratic primaries:  Incumbent Lieutenant Governor Ralph Northam, and former Congressman Tom Perriello.  The ideological differences between these two candidates are not huge, but at writing it appears that many progressive activists who supported Bernie Sanders are lining up behind Perriello.
GOP candidates: extreme and more extreme
On the Republican side of the race for governor, there are huge differences in style but not so much in substance. There are three candidates: Corey Stewart, an extreme anti-immigrant, anti-choice right-winger and head of the Prince William County Board of Supervisors; Ed Gillespie a Republican party operative and former lobbyist for both the tobacco industry and Enron and an enthusiastic supporter of the Iraq war; and State Senator Frank Wagner, who is far behind in the polls.
Much media attention has been paid to Stewart, who has bragged that he was "Trump before Trump was Trump".  He has been just as aggressive and insulting as Trump in his comments about Latino immigrants.  On March 4, Stewart went down to the state capital, Richmond, and loudly denounced mayor Levar Stoney for having declared Richmond a "sanctuary city".  On February 11, Stewart went to Charlottesville to lend support to people who were protesting against the planned removal of a statue of Confederate General Robert E. Lee from a public plaza.  In both cases, Stewart implied that the people he was criticizing were disloyal to the United States of America.
Stewart has said that as governor he would forbid abortions after the 20th week even if it is a matter of saving the mother's life.  He has claimed that supporting ethnic diversity in the United States is equivalent to promoting "white genocide".  But he really outdid himself when he referred to his main Republican primary rival, Ed Gillespie, as a "cuckservative".  This is not mere gibberish; the term "cuckservative" was coined by the so-called "alt-right" (a movement on the right that consists mainly of white nationalists) to describe people who claim to be conservatives but who are not extreme enough in their right wing views.  It means "cuckolded conservative".  Republican officials in Virginia rushed to distance themselves from Stewart, but it is pretty clear that his hope is to get the electoral support of the hard-line right elements that supported Trump last year.
And what about Gillespie, whom Stewart called "Establishment Ed"?   He ran for Senate against Democratic incumbent Mark Warner in 2014, who called him "Enron Ed" for work he had done for that fraudulent corporation.  Gillespie has never held public office and in fact has been a consultant or aide to right wing Republican politicians including George W. Bush and Dick Armey, as well as a Republican Party functionary at various levels.
Gillespie differs from Stewart more in style than in substance.  He is for abolishing "Obamacare", and is in favor of a big military buildup and especially more warships for the Navy.  He is against abortion and same sex marriage and in favor of the death penalty and a tougher approach on crime.  He has called for restrictions on class action lawsuits against corporations.  As a former lobbyist for Big Oil, he expresses doubts that global warming is causing sea levels to rise.  Like many Virginia politicians, he is a gun nut.  While not as strident on immigration as Stewart, Gillespie has denounced "sanctuary cities" and called for refugee children from Central America to be expelled from the country.  Like Trump, Gillespie pretends he will be able to bring the coal industry back to Virginia.  His central theme, though, is across the board state income tax cuts.  How the revenue would be replaced, Gillespie does not say.
So far, Gillespie is doing better than Stewart in polling.
The election of either of these Republicans as governor would be a major reverse for workers, minorities, women, LGBT people and the poor in Virginia.  If the Republicans also maintain their majority in the General Assembly, vulnerable population sectors would lose their only political protection from the Republican onslaught, which currently is provided by Governor McAuliffe's veto pen.
To overcome the turnout hurdle, therefore, is of paramount importance.