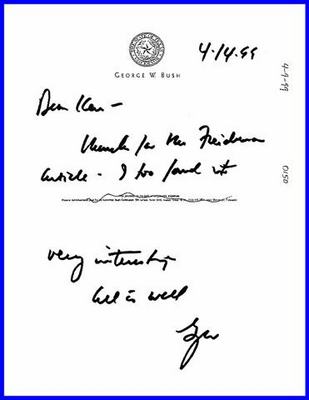 PHILADELPHIA – Rep. Cynthia McKinney (D-Ga.), running in an August 20 Democratic primary to represent her district after five terms in office and another vicious fight against her, announced at a fundraiser held in the Mount Airy section here that she is for justice for Palestinians and for Israelis. McKinney's challenger is a handpicked candidate, supported by the Arab-Israel Public Affiars Committee (AIPAC), who converted from Republican to Democrat just in time for this election.
Bubbes and Zaydes (Grandmas and Grandpas) for Middle East Peace and the Jewish Mobilization for a Just Peace sponsored the fundraiser. Both peace organizations hold vigils at the Israeli Consulate in Philadelphia to protest the Israeli occupation of Palestine and the use of U.S. funds and weapons in the occupation. Both recognize the need for McKinney's voice to continue to be heard in Congress.
The fundraiser was held Aug. 4 at the home of a Philadelphia supporter. About 75 people attended, and more than $9,000 was raised. The event was a festive social gathering, in a spirit of unity and friendship among guests, who were white, African American and Arab American; Christian, Jewish and Muslim.
Speakers present stressed the importance of keeping Cynthia McKinney in Congress. They also urged others around the country to contibute to the McKinney re-election campaign. (Contributions can be sent to McKinney for Congress, PO Box 371125, Decatur GA 30037.)
McKinney had planned to attend herself but was, at the last minute, unable to come; a member of her campaign staff was present. A speakerphone conference was arranged instead; McKinney gave a friend-to-friend presentation of her commitment to peace, working people, democracy, the struggle against racism and of the attempt to unseat her. She had a very appreciative audience, and a lively question-and-answer period followed. She repeatedly thanked the guests for their support.
Especially, McKinney emphasized, claims that she is "anti-Israel" are false; she expressed sympathy for all victims of violence, and indicated that she seeks a peaceful Middle East that provides security for both Israel and Palestine.
In response to AIPAC's national campaign against McKinney, many Jewish indiviudals and organizations have initiated a number of petitions and appeals in McKinney's district and nationally in her support.
The author can be reached at pww@pww.org