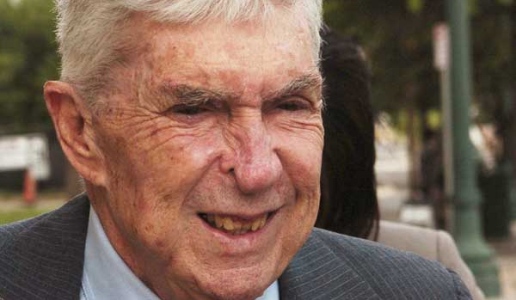 EL PASO, Texas — A new trial date for Luis Posada Carriles, the self-confessed anti-Cuba terrorist, was set today, June 2, by U.S. District Judge Kathleen Cardone in El Paso, Texas.
Charged with perjury and fraud, Posada Carriles will stand trial on Jan. 11, 2011. Prosecutors say he lied to U.S. immigration authorities about his involvement in the terrorist bombings in Cuba in 1997, which killed an Italian tourist.
Carriles is wanted by Venezuela for trial on a 1976 airplane bombing, which killed all 73 passengers on board, including the entire Cuban fencing team. Carriles was part of the CIA and aided the United States in the run up to the failed Bay of Pigs invasion.
The El Paso Times reports Judge Cardone saying the trial date is firm and she doesn't want any more delays. Cardone postponed the March 1 trial date earlier this year.
See links below for a sampling of previous coverage on Luis Posada Carriles and anti-Cuban terrorism, or for a fuller listing search keywords: Posada Carriles.
Terrorist with connections: the strange case of Luis Posada Carriles
Washington finally brings criminal charges against Posada
Cuban mother seeks common cause with Americans in fighting terrorism
Resetting U.S.-Cuba relations and the Cuban 5
Heroes in the war against terrorism
Photo: Luis Posada Carriles