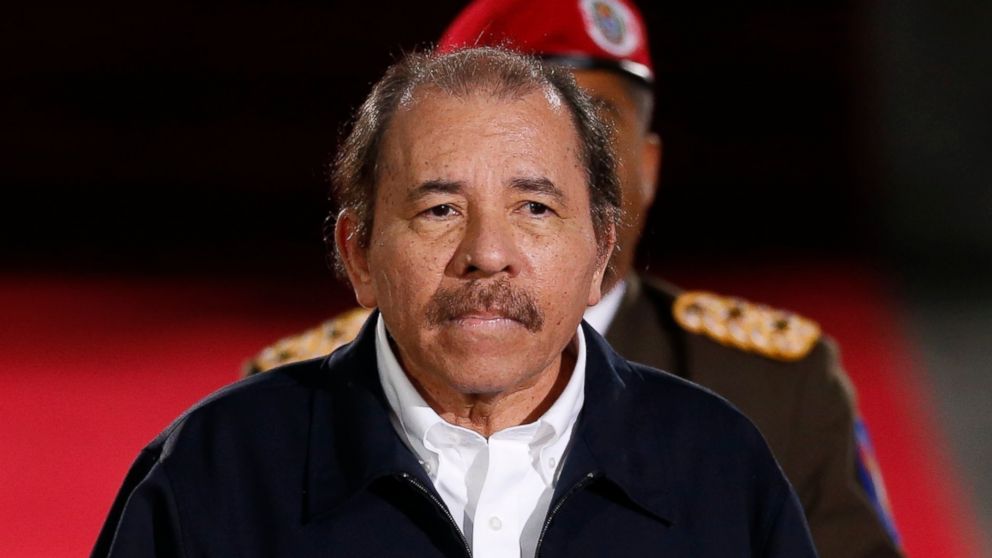 Nicaragua has demanded an end to "all illegal and coercive measures," including U.S. sanctions, as it warned of a dirty tricks campaign ahead of November's presidential and parliamentary elections.
"An unprecedented and relentless attack is unfolding against Nicaragua's government and people are driven by false narratives advanced by right-wing, U.S.-financed media outlets and 'opposition' figures," the Sandinista government warned in a statement.
A number of Western media reports accuse the Nicaraguan authorities of detaining opposition figures, a narrative that critics say is part of a broader attempt to discredit the government and sow discord in the run-up to the elections.
But those who have been taken into custody are under investigation for serious crimes, including money laundering, treason, and seditious conspiracy, with the government insisting that it is operating in an open and transparent manner in accordance with Nicaraguan law.
The detained opposition figures include Cristiana Chamorro, whose Violeta Barrios de Chamorro Foundation for Reconciliation and Democracy is accused of receiving millions of dollars from U.S. organizations including the  National Endowment for Democracy (NED), which was formed in 1983 "to do today what was done covertly 25 years ago by the CIA."
That money was allegedly then funneled to various family members and a number of opposition media organizations, including Channel 10, Channel 11, Channel 12, and Vos TV, Radio Corporacion, and the Cafe con Voz radio show, as well as online outlets 100% Noticias, Articulo 66, Nicaragua Investiga, Nicaragua Actual, BacanalNica, and Despacho 505.
This is a tried and tested method of Washington's intelligence services. During the Cold War, the CIA funded Radio Free Europe/Radio Liberty as an explicitly anti-communist news organization pumping propaganda into the socialist states. At one stage, it even employed several former Nazi agents who had been involved in anti-Soviet activities under Adolf Hitler's direction.
Nicaraguan authorities explained that the legal status of the Conservative Party had been revoked because it had said that it would not take part in the elections, participation being a legal requirement in the Central American country.
The Democratic Restoration Party was also deemed ineligible as it had not updated electoral authorities on changes to its statutes and bylaws, as all parties are required to do.
A number of "opposition usurpers" are under investigation for receiving millions of dollars from the U.S. government through NED, USAid, and other agencies, with the aim of "overthrowing the government of President Daniel Ortega."
A total of 19 parties have registered to contest the elections, either individually or as part of an alliance.
"Nicaragua is committed to the celebration of free, fair, and transparent general elections this November 7," a government statement said, demanding an end to foreign interference. It also called for the lifting of sanctions, which it described as "a crime against humanity" while the country is facing the challenges of the global coronavirus pandemic.
Morning Star