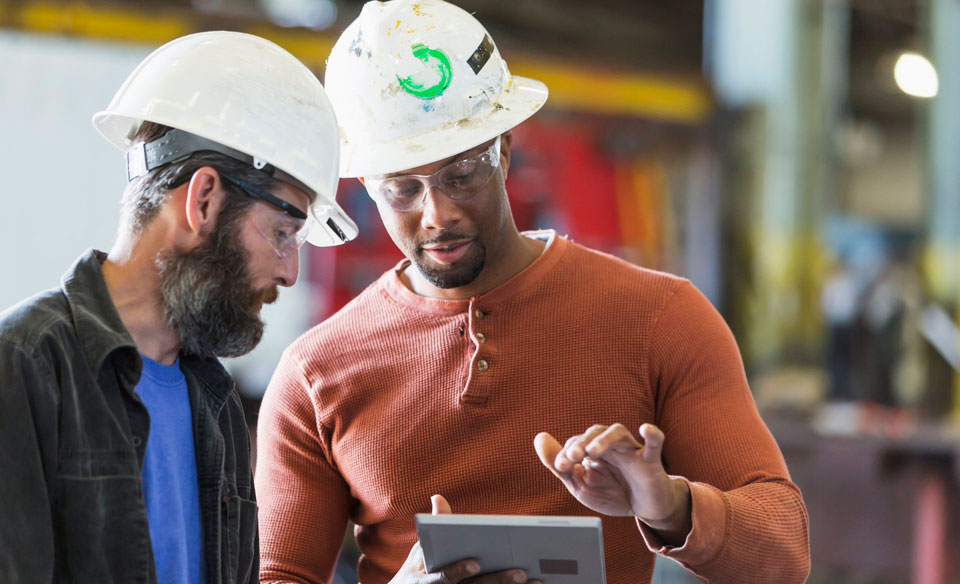 This morning's jobs report showed the economy added 75,000 jobs in May. As the country marks its longest expansion in history, May's number is significantly less than April's growth of 224,000. Downward revisions to March and April, meanwhile, subtracted 75,000 jobs from the total gains.
This is a noticeable slowdown from the pace we've experienced this year so far, which has averaged 164,000 a month, and slower than the average monthly growth for the last 12 months (196,000). While we would expect job growth to level off as the economy approaches full employment—and 75,000 jobs are about what we need to keep up with today's population growth—-the pace of the slowdown in recent months is troubling.
The unemployment rate held steady at 3.6 percent, while the overall labor force participation rate and the share of the population with a job were also unchanged from April. On the whole, the household survey suggests an economy basically treading water, while the payroll survey shows signs of weakness.
The share of the prime working-age population (25–54 years old) with a job held steady at 79.7 percent, while the prime-age unemployment rate and labor force participation rate ticked down slightly. The continued—though small—decline in participation among 25 to 54-year-olds is a trend to watch in upcoming reports.
As I wrote about in my jobs day preview, black unemployment remains significantly higher than the white unemployment rate (6.2 percent versus 3.3 percent), but it did tick down 0.5 percent from last month. While this is an extremely volatile series, it may be a sign that economic growth will eventually reach all corners of the labor market.
Wage growth came in at 3.1 percent over the year—slightly lower than in April but not terribly off trend. As you can see in EPI's nominal wage tracker, there has been a distinct leveling off in wage growth in recent months. While May's 3.1 percent growth rate is higher than the slow rate we saw earlier in the recovery, it is still below the rate we'd expect to see in a strong economy. To be at genuine full employment, wage growth would have to be at least 3.5 percent, and for a consistent period of time to allow labor's share of corporate sector income to recover.
Elise Gould is Senior Economist at the Economic Policy Institute.