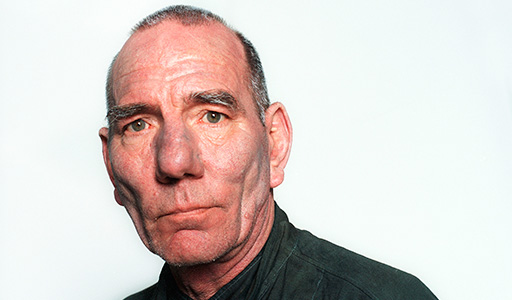 The great British character actor Pete Postlethwaite died of cancer Jan. 2 at the age of 64 after leaving many memorable performances on the golden screen. Probably known best for his roles in "The Usual Suspects," "In the Name of the Father" and "Amistad," Postlethwaite appeared in one of the most progressive films that came out of England in the 1990s.
"The Full Monty" was released around the same time and received immensely more attention, but it was "Brassed Off" that delivered even a harder punch against the merciless Thatcher government that destroyed so many working class lives. Over 100 coal mines were closed during the period and hundreds of thousands of jobs were lost.
"Brassed Off" told the story of one of the brass bands that grew out of most every colliery. Postlethwaite plays Danny, the director of one of these bands that was founded over 100 years earlier and whose players were feeling the serious effects of downsizing and outsourcing. "Down and out" gained a new meaning as these lost souls fought for whatever values were left in society. Music was one of them, and no movie portrays better the power of music to move and sustain a people. The musicians lived to play together. Even though the mine was closing and their jobs were gone, they were heading to London's Albert Hall for the band championship finals.
It is in the last scene of the movie, after Danny's band wins the grand prize, that he shocks everyone in the audience with his unexpected "acceptance" speech. The closing monologue alone will etch the image of Postlethwaite in the viewer's memory. His skills as a brilliant actor made you believe he WAS Danny. In real life, Postlethwaite was a political activist who opposed the war in Iraq and fought for peace and justice, which obviously enriched the honesty of his performance in "Brassed Off."
It was learned later that the director had Postlethwaite rehearse his closing monologue off the set so the faces of the audience could be filmed hearing the lines for the first time. Watch the "Brassed Off" closing scene below, a brilliant tribute to working people everywhere. It's a tribute, too, to this great "people's" actor, Pete Postlethwaite.
Photo: Spanner Films CC 2.0