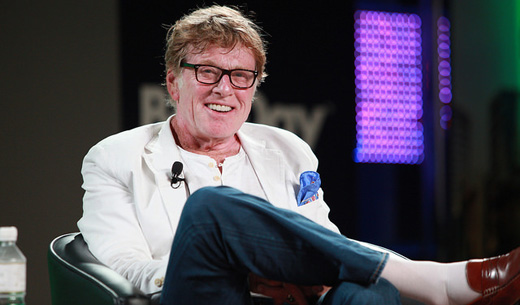 Robert Redford, speaking at the United Nations yesterday sounded an urgent warning about the danger of climate change and called for immediate action to end it. "This is it, " he said. "This is our only planet, our only life source. This is our last chance."
The 78-year old actor and environmental activist continued, "Our planet's resources are limited, but there is no limit to the human imagination and our capacity to solve our biggest problems".
He went on to urge the world's leaders to adopt a climate agreement in Paris in December. "This December, the world must unite behind a common goal," demanded Redford.
The goal of the Paris conference is to cut green house gases, "The landmark agreement would limit global warming to 3.6 degrees Fahrenheit (two degrees Celsius) from pre-industrial revolution levels as of 2020. Redford said moderate weather is going extinct. Redford's statement can be viewed below.