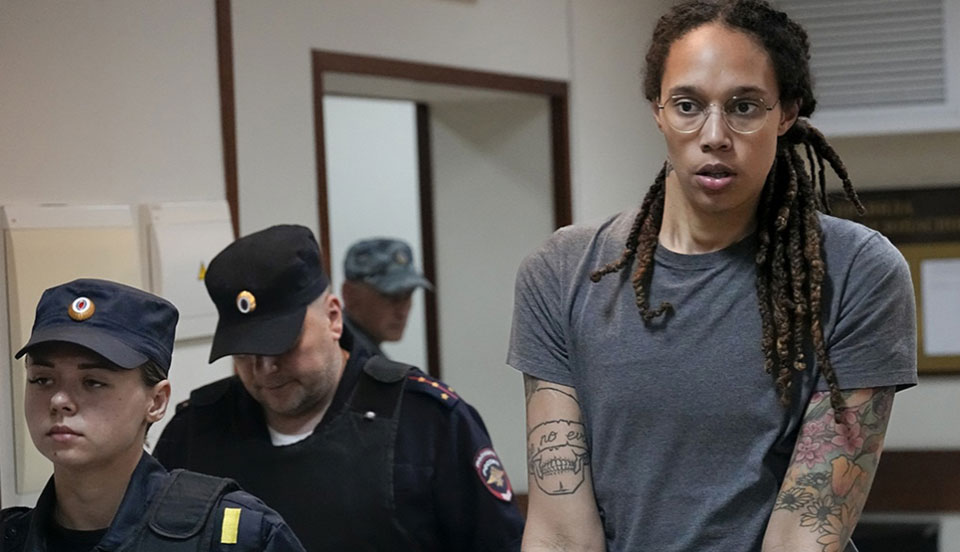 Russia and the United States have repeatedly been on the verge of an agreement on a prisoner exchange, a senior Russian diplomat said on Tuesday.
The White House has reportedly been trying to negotiate the exchange of Women's National Basketball Association star Brittney Griner and corporate security executive Paul Whelan for Viktor Bout, a Russian arms dealer who is serving a 25-year sentence in the U.S.
Russia's Deputy Foreign Minister Sergei Ryabkov added that a deal is still possible before the year's end.
Mr. Ryabkov said: "Regrettably, there have been a few occasions when it seemed that a decision in favor of it was about to be made, but it never happened."
He reiterated Moscow's call for the U.S. to discuss the issue discreetly and refrain from making public statements.
Mr. Ryabkov said: "Washington has been abusing 'loudspeaker diplomacy' instead of a quiet one, which didn't help us to do business."
Earlier this month, Ms. Griner began serving a nine-year sentence for drug possession at a Russian penal colony in Mordovia, after a Russian court rejected her appeal against the conviction.
Mr. Whelan is serving a 16-year sentence in Russia after being convicted on espionage charges that he denies.