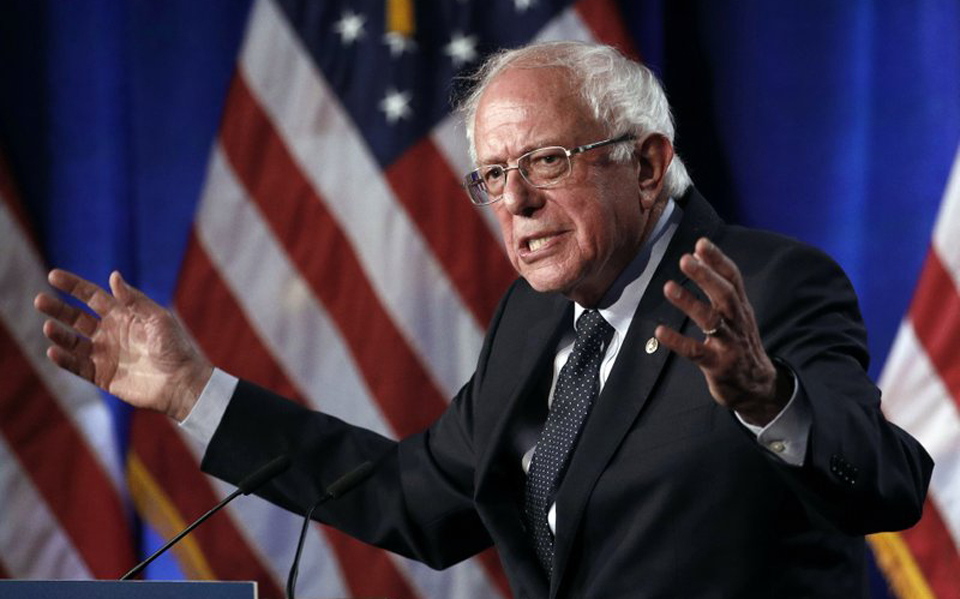 WASHINGTON – Sen. Bernie Sanders on Thursday issued a statement saying his Medicare for All plan would protect the benefits workers with good union-negotiated health plans currently have. He issued the statement after Culinary Workers Union Local 226 announced it would not endorse in the 2020 Nevada Democratic caucus:
"I very much appreciate the struggle that the Culinary Union is waging to improve the lives of working families in Nevada and throughout this country, and I agree with their key goals," Sanders said. "In the richest country in the history of the world, one job should be enough for every worker to raise a family, to retire with dignity, and to live the American Dream.
"We must provide guaranteed health care for all. As someone who has the strongest lifetime pro-labor record of anyone in Congress, I would never do anything to diminish the health care that unions and workers have fought for." He said those gains would be part of the new plan and that "under Medicare for All, health care will be preserved and expanded for all, including unionized casino workers and service staff, uninsured food service workers, and striking workers fighting for their rights."
In addition to explaining his health care plan, Sanders discussed immigration in his statement to the Nevada workers.
"We must also finally create a humane immigration system. We will pass comprehensive immigration reform that includes a pathway to citizenship. I will sign an executive order on the first day as President to reinstate the DACA program for young people and their parents. And we will put an end to Trump's horrific ICE raids.