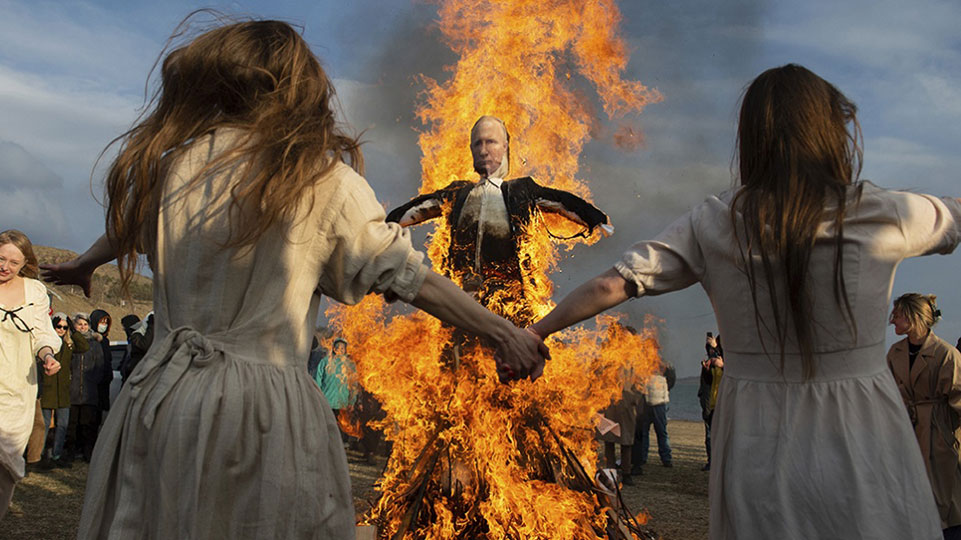 South Ossetia has announced plans to join the Russian Federation, a move described by the president of the separatist Caucasus republic Anatoly Bibilov as the will of the people.
"I believe that unification with Russia is our strategic goal and the aspiration of our people. We will move along this path," the leader of the region — regarded internationally as Georgian territory, but recognized as independent by Russia since the Georgia-Russia war of 2008 — said.
"We will take appropriate legal steps in the near future."
Russia has not yet commented on Mr. Bibilov's announcement. Territorial acquisition would mark an aggressive shift in policy by Russia, which has previously merely provided enough support for local separatist movements to allow them to maintain their semi-independence and could indicate similar plans for the Donetsk and Lugansk regions of Ukraine.
The other breakaway Georgian region Russia recognizes as an independent state, Abkhazia, said it had no plans to follow South Ossetia.
"The constitution of Abkhazia clearly defines us as an independent country," speaker of the parliament Valery Kvarchya said.
"Russia is our strategic partner, a close and brotherly country, but our republic has no plans to join the federation."
The developments come as peace talks are underway in a bid to bring an end to Russia's invasion of Ukraine.
Earlier this week Moscow said that the future of Crimea, which is annexed in 2014, was not up for discussion, with Russia considering the matter closed.
Ukrainian President Volodymyr Zelensky has conceded the issue of neutrality, saying he realized that his country would not be allowed to join NATO.
Talks will also be held on the future of Donetsk and Lugansk, recognized as independent states by Russia last month, days ahead of its invasion.